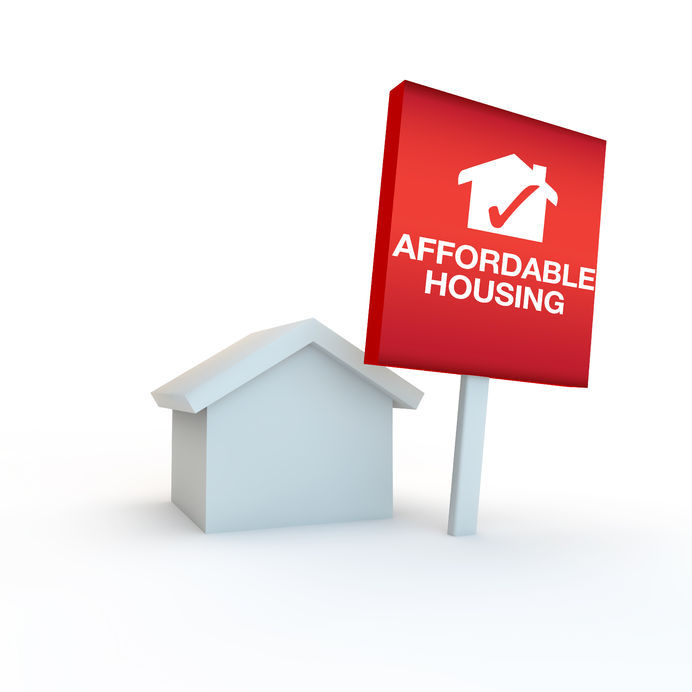 PETALING JAYA (May 11): In a surprising victory, the Pakatan Harapan (Pakatan) coalition has won the 14th general elections and will form the next government.
* PEPS: Pakatan's affordable housing policy a step in the right direction
* Country Garden optimistic on economic growth despite new government
* MBAM hopes for better communication with new govt
* Asli: Proposed tax incentives by new govt will speed up affordable housing construction
* HBA looking forward to new govt's promises on housing
* Rehda: Pakatan has good proposals, but more holistic approach needed
* Ideas: Property-related election pledges may hurt real estate market
The fiercely-contested polls saw both the Pakatan and Barisan Nasional coalitions produce manifestos that covered a litany of issues, with both notably zooming in on affordable housing.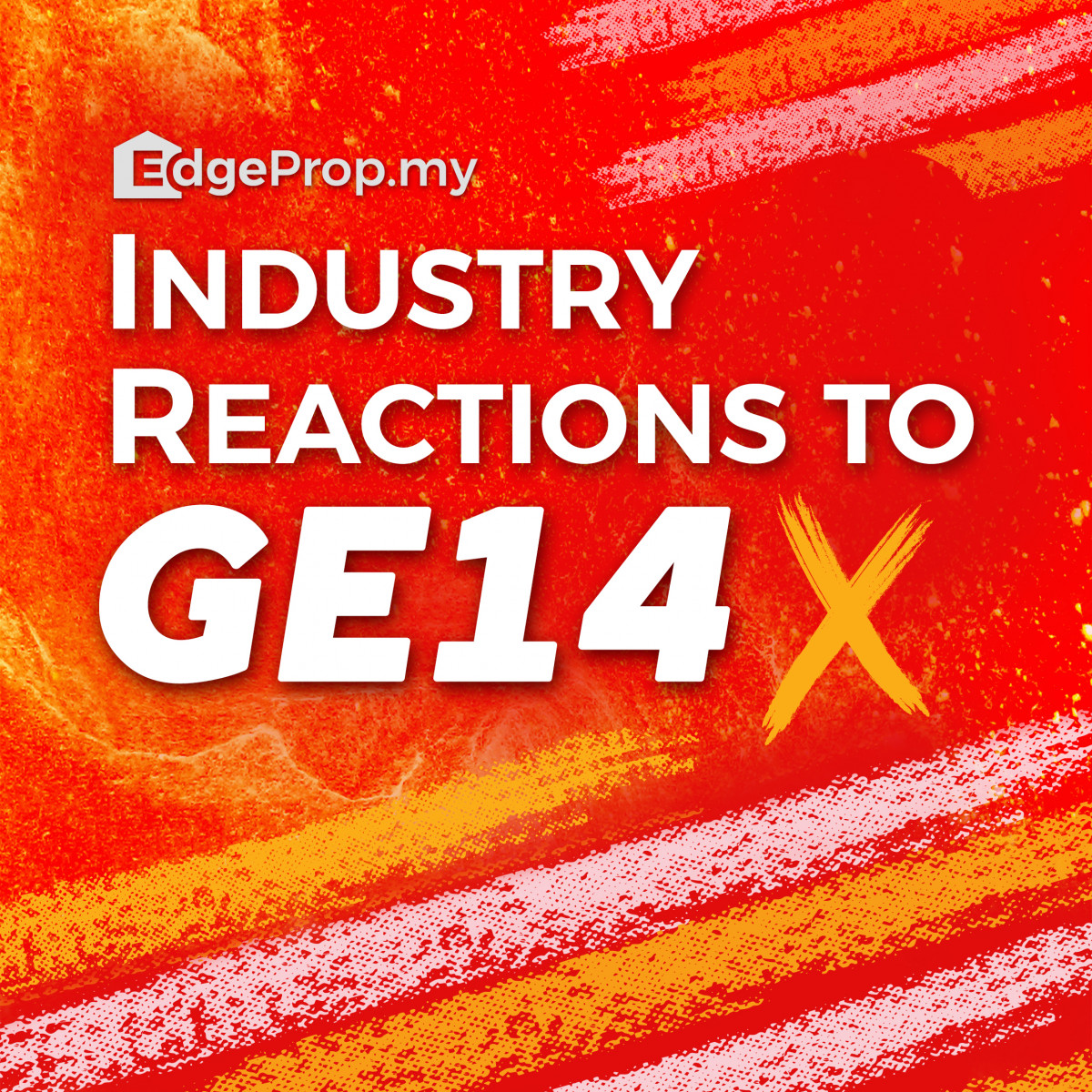 In its manifesto, Pakatan has come up with quite a number of proposals to promote affordable housing that involve the construction process, financing, simplifying administrative processes, incentives, and introducing rent-to-own schemes.
Below are Pakatan's promises:
To build one million affordable homes across Malaysia within two terms of the Pakatan government.
To create a special housing loan scheme tailored for youths who want to buy their first property.
To take over maintenance costs in low-cost housing areas in order to lower the burden of residents.
Work with state governments to convert land status if developers want to build affordable houses. The quota for affordable houses will be increased.
Tax incentives will be given to companies that focus on affordable housing, especially to encourage them to use the latest cheaper technologies such as the industrialised building system (IBS) so that cost to buyers can be reduced.
Widen the rent-to-own scheme nationally through cooperation with commercial banks by enabling such a scheme to be introduced in primary and secondary markets.
Enable those who are currently renting to have the opportunities to migrate to a rent-to-own scheme if they qualify.
Prevent landbank hoarding activity through setting a time limit for companies to complete their construction so no corporate giants can hoard land without developing them.
Incentives will be given to the smaller bumiputera and non-bumiputera developers so that they can compete with others on a level playing field.
Reform the PR1MA programme so that there is no more exploitation by crony developers who obtain government land at discounted prices but then reap high profits by building just a small number of affordable houses.
To increase bumiputera homeownership, simplify the processes to build affordable houses on land owned by state Islamic authorities including Waqf land. Incentive will be given to encourage Islamic authorities to work with private developers.
Set up a National Affordable Housing Council, chaired by the prime minister, to bring together the work of the various agencies under one roof. This council will be tasked with overseeing affordable homes construction matters, coordinating a unified and open database on unsold affordable homes and organise a rent-to-own scheme for the B40 and M40 groups.
Allocate part of the dividends derived from Felda investments and Felda subsidiaries will be used to build new Felda townships and houses for the second-generation settlers.
Ensuring that state housing agencies provide assistance to Indian families who are in need, especially former farm workers and those in the B40 category. They should be given an opportunity to have a quality home at a reasonable price, and a loan repayment mechanism that is based on their ability to repay such as a hire purchase scheme.
Instructing local authorities (PBTs) and state governments to place conditions on housing developers so that in areas where there are former Indian plantation workers, the developers must build affordable homes for them.