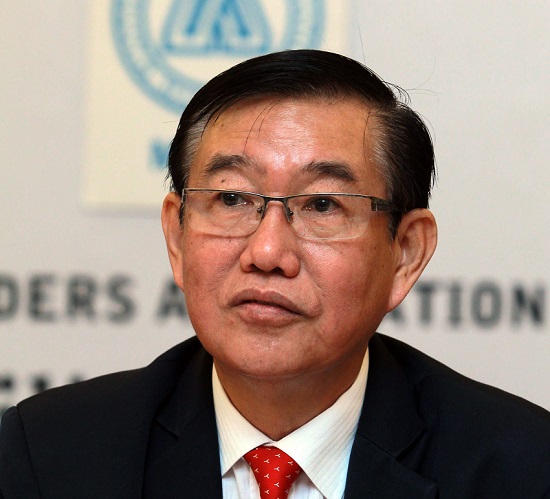 PETALING JAYA (May 11): The Master Builders Association Malaysia (MBAM) is expecting better communication between construction companies and the Pakatan Harapan government to resolve issues faced by industry players, especially small-sized contractors, Bernama reported today.
* PEPS: Pakatan's affordable housing policy a step in the right direction
* Pakatan Harapan wins — its manifesto promises on affordable housing, property, land
* Country Garden optimistic on economic growth despite new government
* Asli: Proposed tax incentives by new govt will speed up affordable housing construction
* HBA looking forward to new govt's promises on housing
* Rehda: Pakatan has good proposals, but more holistic approach needed
* Ideas: Property-related election pledges may hurt real estate market
MBAM president Foo Chek Lee (pictured) said the association would present a list of issues to the new government such as the levy payment requirements to help some contractors get a better cash flow.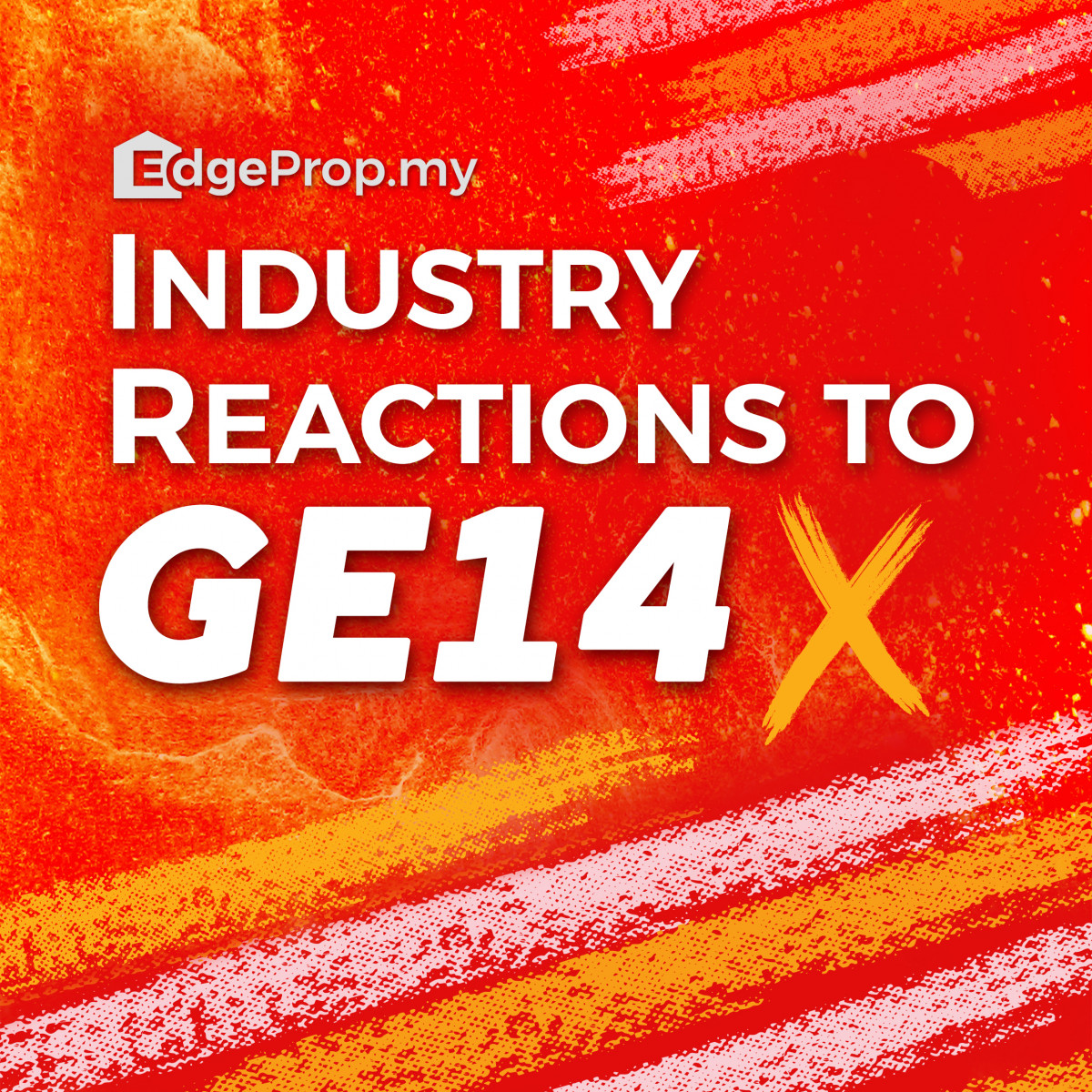 "We will like to propose to the government under the leadership of Tun Dr Mahathir to re-examine the levy payment.
"We hope flexibility can be accorded in the form of six-month or half-yearly payment to the contractors as they are presently required to pay up in lump sum," Bernama reported him as telling reporters after the MBAM Affiliate Dialogue 2018 here today.