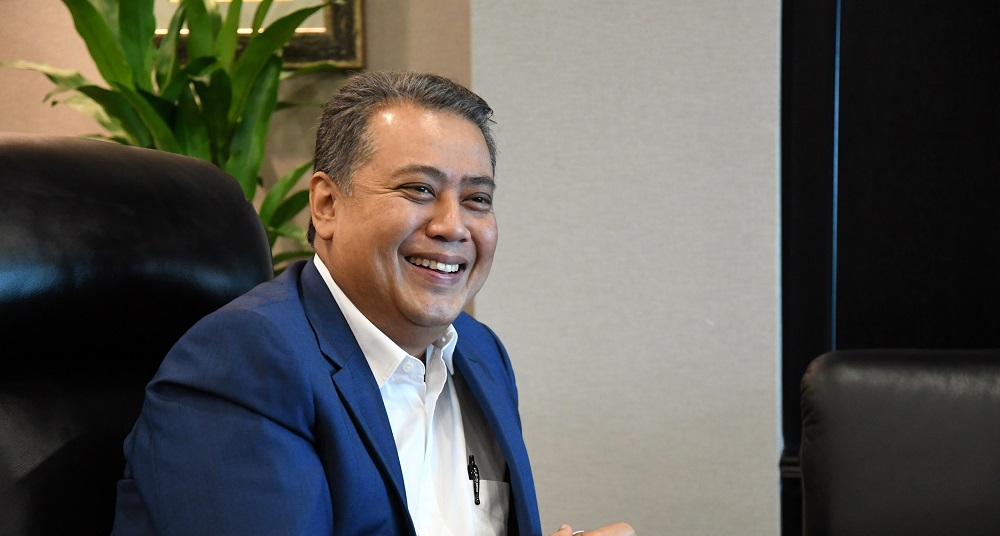 PETALING JAYA (May 11): While the Pakatan Harapan manifesto contains a number of proposals that are laudable, a more holistic approach is needed to make property prices more viable, said the Real Estate and Housing Developers' Association (Rehda) president Datuk Seri FD Iskandar.
"There needs to be a holistic approach. The compliance cost and cost of doing business have gone up. Margins are being squeezed. We would like to speak to the new government as soon as possible so that we can go through the problems one by one," he told EdgeProp.my.
* PEPS: Pakatan's affordable housing policy a step in the right direction
* Pakatan Harapan wins — its manifesto promises on affordable housing, property, land
* Country Garden optimistic on economic growth despite new government
* MBAM hopes for better communication with new govt
* Asli: Proposed tax incentives by new govt will speed up affordable housing construction
* HBA looking forward to new govt's promises on housing
* Ideas: Property-related election pledges may hurt real estate market
Broadly speaking, the manifesto contains proposals aimed at tackling issues related to affordable housing, land, and kickstarting homeownership.
This includes the setting up of a national affordable housing council chaired by the prime minister that brings together the work of various agencies under one roof, and will oversee affordable home construction matters, coordinating a unified and open database on unsold affordable homes and organise a rent-to-own scheme for the B40 and M40 groups – a move that FD said echoes what Rehda had been fighting for.
"Rehda has been asking for this for the longest time. There are too many authorities at the federal and state levels, so coordination is difficult. The government should work with developers instead. In fact, there are ready-made homes on the market now. The market is so slow that some developers are willing to sell without profit. Give us some incentives to push these stocks," he said, adding that such incentives could either go to the buyers or developers.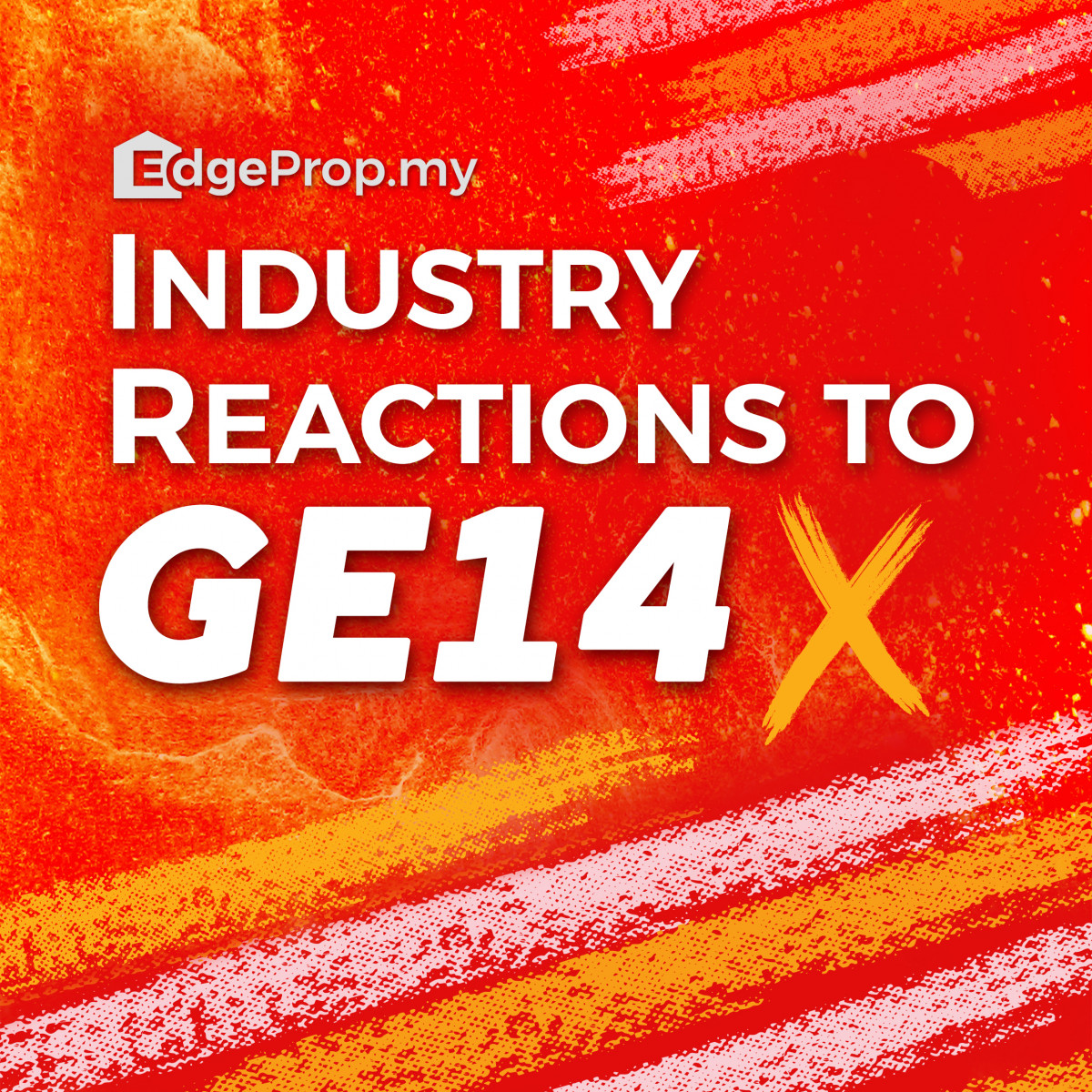 Lauding the proposed special housing loan scheme for youths buying their first property, FD noted that it should help to address the biggest hurdle faced by first-time homebuyers – the upfront cost from the deposit and assorted legal fees, which can run into tens of thousands of ringgit.
Likewise, he praised the new government's plan to expand the rent-to-own scheme in cooperation with other commercial banks and across the primary and secondary markets as it would further ease homeownership.
Currently, the only rent-to-own scheme by a bank is Maybank Islamic Bank Bhd's HouzKEY, which allows potential homebuyers to move into the home immediately after paying only three months' rental deposit.
The buyer will then be given an option to buy the property after a minimum renting tenure of one year at a pre-determined price.
However, FD said more information is needed on the proposals to convert the land status and increase the quota for affordable housing development, as well as the simplification of developing land owned by Islamic institutions, including Waqf land, for affordable housing to boost bumiputera ownership.
"The Waqf land [redevelopment] has been around for a while, but we don't know where the lands are. As for the land conversion for affordable housing, let us talk to the government about the issues," he said.
He also said more clarity was needed on the proposal to discourage land hoarding.
"Some developers have huge landbank, either through acquisition or inheritance from mergers. Some big developers have holding power. Will they force the developers to sell their land at today's market value? Smaller and medium-sized property players don't sit on land because they need to churn things out quickly," he noted.
"At the end of the day, we [private sector and government] all want the same thing – to provide quality housing at affordable prices. But we must take care of all groups – the B40s, the M40s, T20s, even foreign investors. Hardly any locals buy properties priced over RM1 million, so let the foreign investors buy those. On the other hand, don't let them compete with local buyers for cheaper properties.
"Why not subsidise us, then we can subsidise the buyers? Let's meet the prime minister and the rest of the government to find a workable solution," he added.