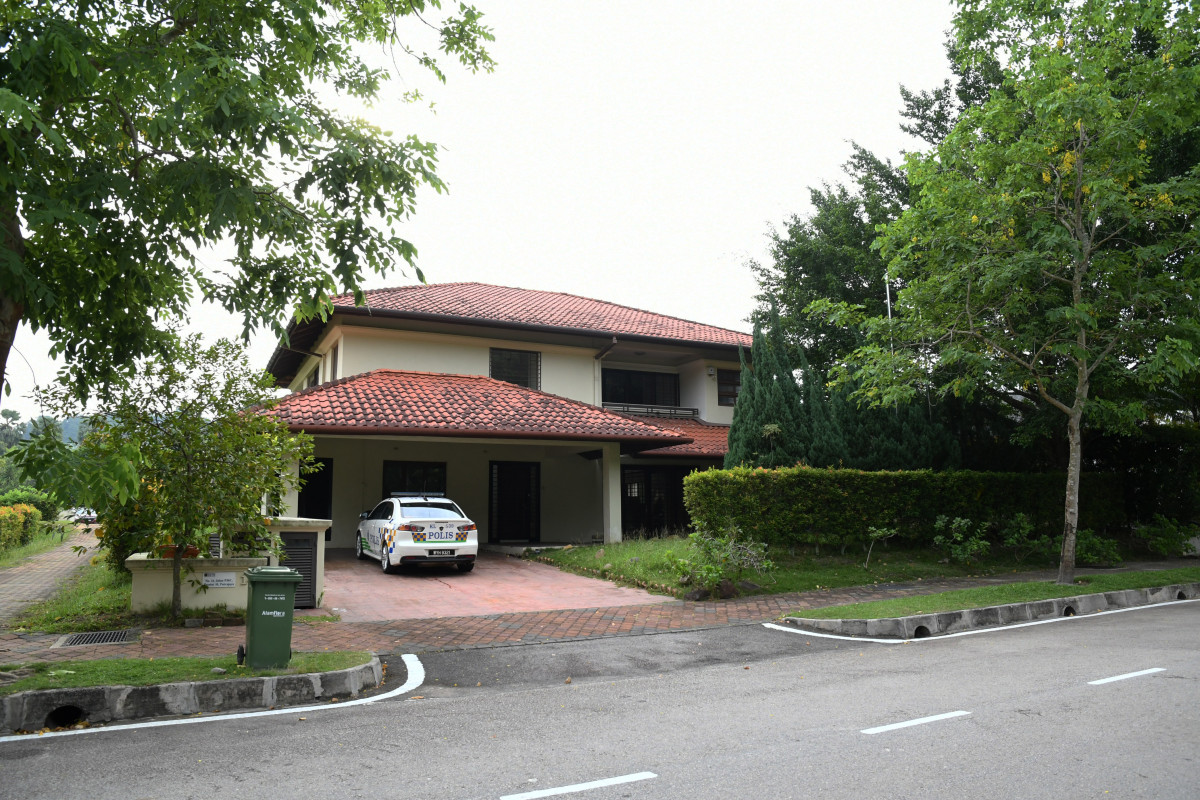 PETALING JAYA (June 12): Datuk Seri Najib Razak's former private secretary Tan Sri Mohd Shukry Salleh has denied any connections to the raid on the two-storey bungalow in Presint 10, Putrajaya by police yesterday, reported the Malay Mail.
He said he lived at the house from 2009 to 2016 when he worked for the Prime Minister's office and retired in 2016 for health reasons.
"I lived there until I was a government servant and as per procedure I returned the keys and have nothing to do with the property then on," he told the Malay Mail.
According to him, the tenant before him was the secretary-general of another government department.
Uniformed and plain-clothes police officers from the Federal Commercial Crime Investigations Department (CCID) raided the premises yesterday afternoon, carting off cardboard boxes into a white van with a pest control company logo.
The Malaysian Insight reported that CCID director Datuk Seri Amar Singh Ishar Singh had confirmed that his officers were conducting the raid under the Anti-Money Laundering, Anti-terrorism Financing and Proceeds of Unlawful Activities Act 2001.
Residents of the leafy street are mostly senior government officials and ministers, with the home that was raided being registered under the Prime Minister Department's Property and Land Management Division as government quarters.
This follows investigators searching a number of properties linked to the former Prime Minister in the past month – namely his home at Jalan Langgak Duta and the Pavilion Suites luxury apartments at Bukit Bintang, Kuala Lumpur – over corruption allegations involving 1Malaysia Development Bhd.