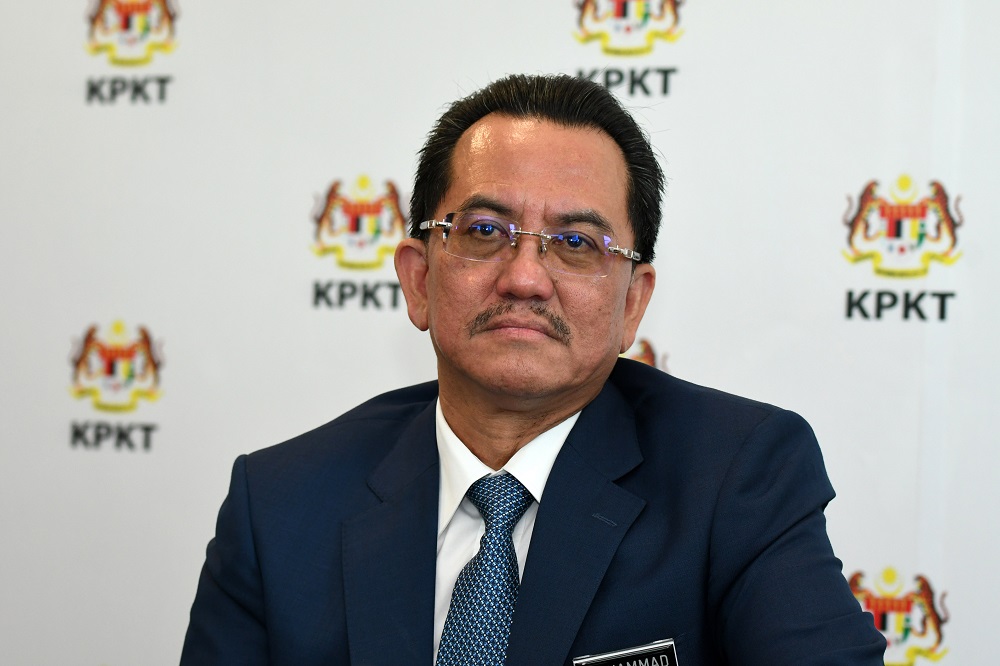 KOTA KINABALU (March 19): Sabah will host the country's first "water village" unit, reported Free Malaysia Today (FMT) today.
Urban wellbeing, housing and local government ministry secretary-general Datuk Seri Mohammad Mentek (pictured) said the unit based in Semporna "would specialise in fire-fighting and rescue operations in water settlements".
"The water settlement unit will comprise existing personnel who will be given special training to combat fire and to conduct rescue operations in water settlements," he told the news portal during a fire and rescue personnel training course here today.
Mohammad also said that an allocation of RM50 million has been approved for the establishment of a fire and rescue department training centre in Sabah.
Based in Tuaran and to be completed in three years, it "would be the centre of excellence for fire-fighting and rescue operation in water settlements and oil and gas rigs, as well as the three-year-old mountain search and rescue (MOSAR) unit," he said.
Meanwhile, on a related matter, Mohammad said Sabah and Sarawak would have to continue sharing two search and rescue (SAR) helicopters based in Miri even though the government now has two new AgustaWestland AW189 choppers.
It was reported earlier that the previous administration in Putrajaya " had promised two new helicopters each for Sabah and Sarawak" but Mohammad revealed to FMT that the AgustaWestland AW189 helicopters would be based at Subang "for now".
"For Sabah and Sarawak, we have two existing operational Russian-made Mi-17 choppers stationed in Miri. They can cover Sabah and Sarawak."