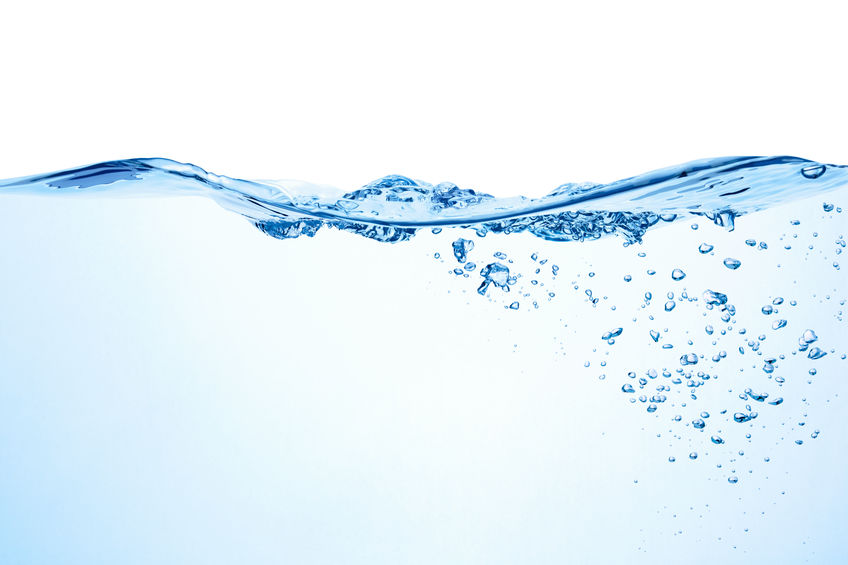 KUALA LUMPUR (Sept 20): Putrajaya will soon propose a revised price for raw water sales to the Republic of Singapore.
According to a report by the Nikkei Asian Review based on an interview with Foreign Minister Saifuddin Abdullah, the "revised raw water selling price is being finalised by the relevant authorities".
"We know it is going to be tough," Saifuddin said of the talks between the two countries over the water price
He also added that "discussions between the two sides on alternatives to a price revision have not progressed".
Since coming into power, Prime Minister Tun Dr Mahathir Mohamad's administration has endeavoured to change the terms of the 1962 Johore River Water Agreement between Malaysia and the Lion City.
It has been reported that Dr Mahathir felt that the water agreement was "morally wrong", adding that the "rich" country of Singapore has been benefiting from "poor" Malaysia.
Singapore's view is that Malaysia lost the right to review the water price after it chose not to do so in 1987.
Saifuddin also told the Japan-based financial paper that Malaysia is working on water projects in Johor to enable the southern state to be "completely self-sufficient in terms of treated water".
"We are also developing some projects to ensure Johor will not be dependent on supply from Singapore, when it comes to treated water, in the next few years," he explained.
Last month, Malaysia's Minister of Water, Land and Natural Resources Dr Xavier Jayakumar said that he expects Johor to no longer be dependent on the supply of treated water from Singapore by 2022.
"We have to make sure that Johor has sufficient treated water and does not need to get it from Singapore. Which is why we have to provide new water treatment plants in Johor," Xavier said.