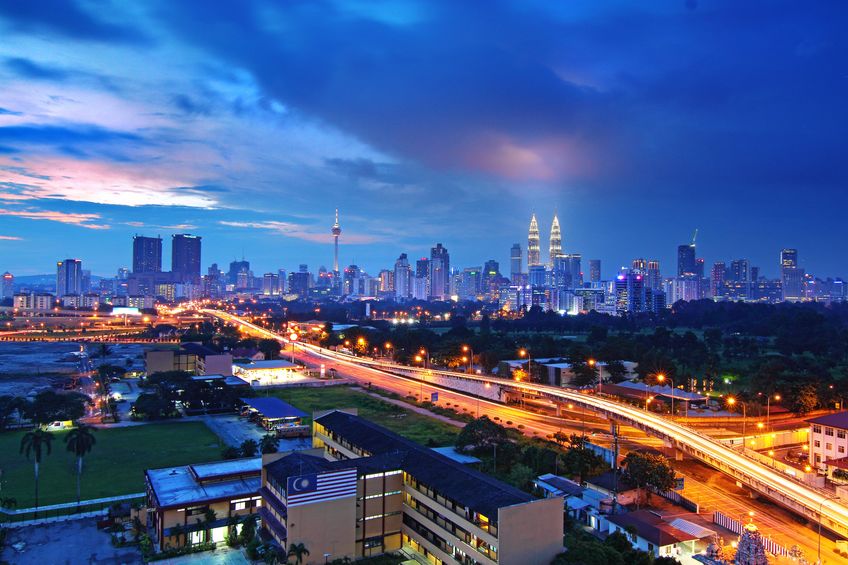 KUALA LUMPUR (March 27): Malaysians are not being paid enough for the level of productivity they are producing, with many of the country's workers underpaid, said Bank Negara Malaysia (BNM).
According to the central bank's 2018 annual report, Malaysian workers are paid less than their other regional peers, such as those in Singapore and South Korea.
"To illustrate this point, if a Malaysian worker produces output worth US$1,000, the worker will be paid US$340 for it. The corresponding wage received by a worker in benchmark economies for producing the same output worth US$1,000 is, however, higher at US$510.80," the report said.
* Why cost of living perception differ than actual inflation rate — BNM's take
* Growth in loan disbursement accelerates to five-year high of 7.3% in 2018
* BNM tells banks to use plain language in housing loan contracts
* Malaysia's household debt ratio down but still high, says BNM
* Loan approval rates for property purchases trended lower in 2018
* Large incoming supply raises credit risk of commercial properties
* Unsold housing units may rise further but sharp price drops unlikely
The report highlighted that this trend was particularly evident in the wholesale, retail, food and beverage (F&B) and accommodation industries, that in total make up 19% of economic activity and 27% of total employment.
It identified such industries as being labour intensive and low-skilled worker dependent, and that the reason for the disparity in wages was due to workers in such sectors having lower bargaining power, on the back of the prevalence of low-skilled –workers, including foreign workers.
As part of methods to address the issue, the central bank highlighted the urgent need to generate higher demand for quality labour, through the creation of high-skilled jobs.
"In this regard, it is vital to attract new quality investments from both foreign and domestic firms, pivoting away from the low-cost business model. Among existing firms, this can be generated through automation and moving up the value-chain, with higher reliance on knowledge and technology. Doing so requires coherent investment policies, which likely involves reviewing and enhancing existing investment incentives" said the report.
It also said it was critical to reduce the mismatch between labour demand and supply, with policies proposals including the reduction of labour recruitment costs and skill mismatches, as well as increasing the existing workforce.
"The proposed addition of one-stop job centres at Urban Transformation Centres (UTCs) and Rural Transformation Centres (RTCs)23 is a welcome development and could be further supported by linking them with existing career services in higher education institutions," said the report.
It also highlighted that the relationship between wages and productivity must be reinforced so that wage earners receive wages that are commensurate with their respective productivity and growth, as advocated through the Productivity Linked Wage System (PLWS) — with its 10.8 million or 72% of Malaysian workers not under the scheme as of August 2018.
It also noted that labour market legislation needed to be addressed, with the possibility for the allowance of the freedom of association and the elimination of forced labour and discrimination on the cards as the last time the Industrial Relations Act was revised was in 1976. — theedgemarkets.com