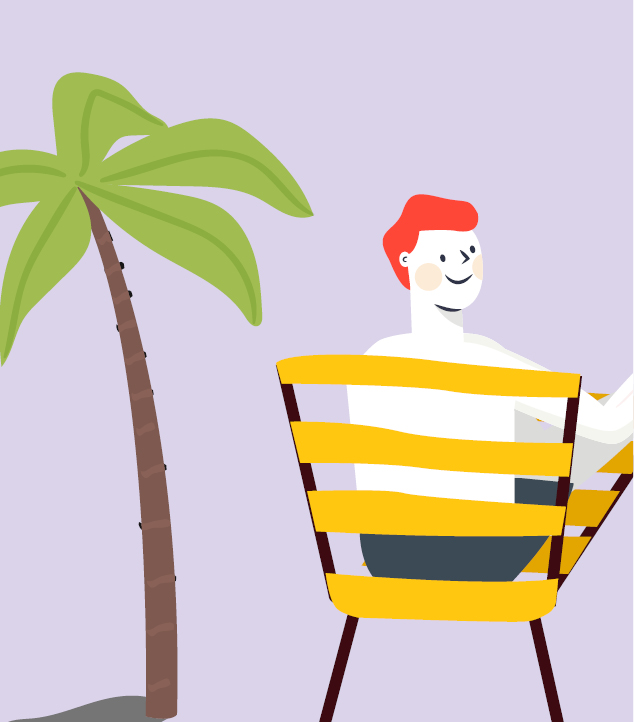 Japan and Europe are the popular choices for the respondents of EdgeProp.my year-end poll 2020, but it's not about the destination, as most of them just want to be with their families. As Paul Pearsall says, "Our most basic instinct is not for survival but for family."
Read also
A year of unlearning and relearning
Describe 2020 in one word. Why?
Lessons you have learned in 2020
Where were you this time last year? Where do you wish to be now?
Your wish for 2021
Developers
Datuk Lee Tian Hock
Founder and group executive deputy chairman, Matrix Concepts Holdings Bhd
Again, I would say Antalya, Turkey or maybe Dubai.
It must include golf. It is not so much of the game itself but the camaraderie we share. What we have as a group is rare nowadays, more so, we are of different races and religions yet we can be candid and honest without malice or ill-intent — this is the understanding of the older generation of Malaysians, I believe.
The game of golf is just the turntable, the friends are the vinyls and the conversations are the music to the ears which inevitably feeds the soul.
Datuk Joseph Lau
Group CEO, ParkCity Group
In the worst case scenario where the pandemic is still a threat, living in my current home in Desa ParkCity is ideal as I love the township.
If all goes well, I do hope I can return to my hometown in Kuching, Sarawak to visit and celebrate Christmas with my family.
Datuk Chang Khim Wah
President and CEO, Eco World Development Group
If we were lucky enough that travelling became a norm again by then, then "mana-mana pun boleh!" It's the company and the experience itself that are most fulfilling, so I'm really looking forward to better times ahead.
Beh Chun Chong
CEO, Paramount Property
Right now, I wish I could be in Lapland, Finland for a snowy winter break. This will be on top the of my destination list for next year.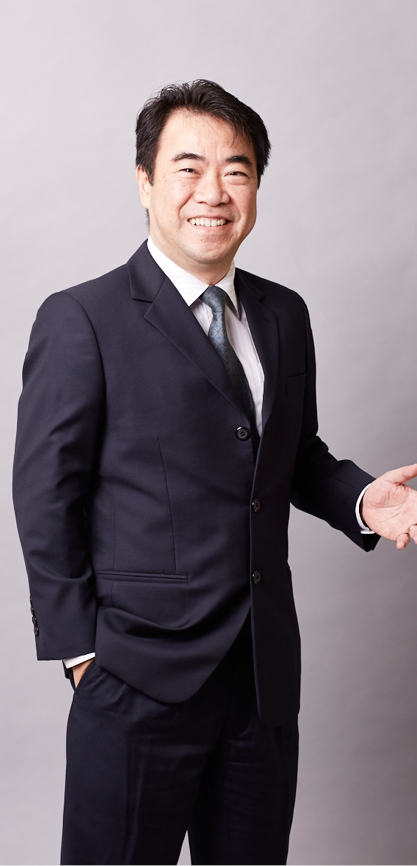 Ngan Chee Meng
CEO, Gamuda Land
With my daughters wherever they are.
Gan Yee Hin
Executive director, Platinum Victory
Probably European countries with a rich melting pot of cultural diversity.
Liong Kok Kit
Chief operations officer (Central), UEM Sunrise Bhd
Hokkaido in Japan. I have always wanted to try skiing and where else to do it if not Niseko?
Judges of the EdgeProp Malaysia's Best Managed and Sustainable Property Awards
Dr Lim Lan Yuan
President, Singapore Association of Property and Facility Managers
It does not matter where. If it were safe to travel, it would mean that the world would have, to a large extent, controlled the spread of the virus or produced an effective vaccine against the virus.
Dr Suhardi Maulan
President, Institute of Landscape Architects Malaysia (ILAM)
In Japan to see some snow.
Adzman Shah Mohd Ariffin
President, Malaysian Institute of Property and Facility Managers (MIPFM)
Take time off to travel with my family to Sabah. I truly hope and pray that the Covid-19 pandemic would be behind us by then.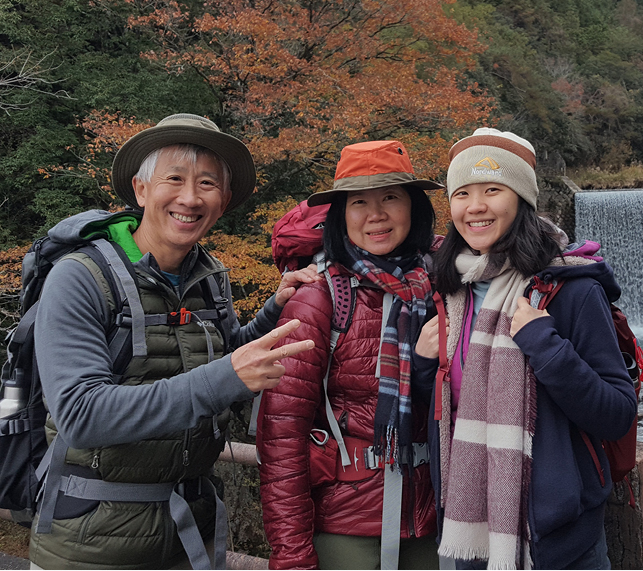 Anthony Lee Tee
Accredited building inspector and trainer, Architect Centre Sdn Bhd
My hiking boots are collecting dust. I have had enough of Zoom meetings and I want to go outdoors to enjoy the fresh air with my family and friends.
Chris Tan
Founder and managing partner, Chur Associates
A post-pandemic Malaysia.
Property realtors and consultants
Foo Gee Jen
Managing director, CBRE | WTW Group
I hope I can have a month off next year this time to hit the road again. A friend, who is a 4-by-4 enthusiast, has proposed to go on a pan-Borneo trip from Kuching to Sandakan.
At the least, I certainly hope I would have more time for my old favourites of scuba diving and hiking. Gunung Tahan and Mulu Cave sound good to me.
YY Lau
Country head, JLL Property Services (M) Sdn Bhd
Sabah. Besides offering interesting and beautiful places, the Sabah property market is getting more and more active.
Jonathan Lee
Chief operating officer, Reapfield Properties
In Xi'an in China and Japan.
Previndran Singhe
CEO and managing director, Zerin Properties
Waiheke Island, off Auckland in New Zealand. The real estate there is awesome!
Sarkunan Subramaniam
Managing director, Knight Frank Malaysia
Overseas. Take me anywhere away from being stuck in Malaysia. Cuba will be great, as that was the best holiday I had a few years ago.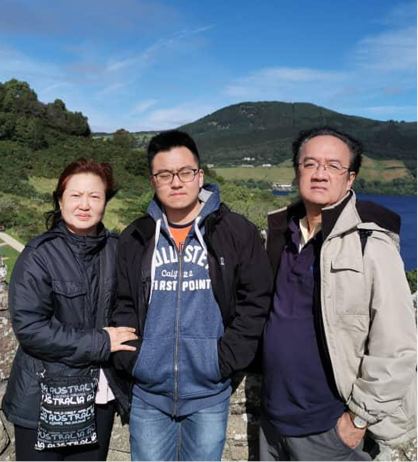 Samuel Tan
Executive director, KGV International Property Consultants
I wish, like everyone, to be free to move around without the fear of the virus infection. It should also be a time when I could reflect on the victories over the challenges faced in 2020.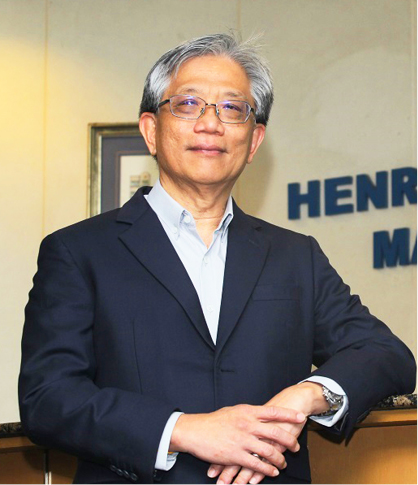 Tang Chee Meng
Chief operating officer, Henry Butcher Real Estate Sdn Bhd
Probably Switzerland or Germany if the global pandemic were brought under control and there were no more travel restrictions.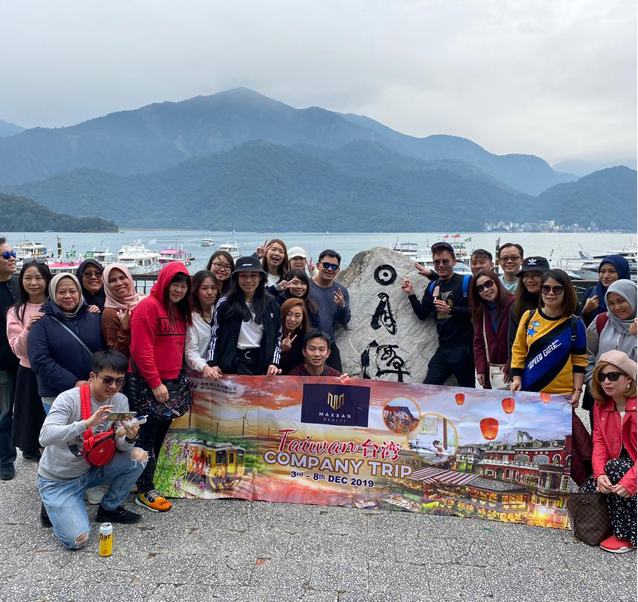 Maxxan Tee Kiat Siong
Managing director, Maxxan Realty Sdn Bhd
Germany.
Eddy Wong
Managing director, Nawawi Tie Leung Real Estate Consultants Sdn Bhd
Visiting North America because it would mean that my son would have successfully secured a place in a university of his choice there.
Freeman Woo
Co-founder, Kith and Kin Realty Sdn Bhd
Since I am unable to celebrate a white Christmas spent in Niseko in Hokkaido, Japan this year, I wish it for my next Christmas.
Architects
Datuk Ezumi Harzani Ismail
President, Malaysian Institute of Architects (PAM)
Have a small family gathering at home with relatives from Kelantan and Terengganu. It is the rainy season in the east coast during this time, so we would invite relatives to come down to Kuala Lumpur for a week's stay.
Dr Tan Loke Mun
Architect and director, Archicentre and DTLM Design Group
Either Milan or Bali.
Property auctioneers
Gary Chia
Executive director, AuctionGuru.com.my
Bangkok or Taiwan.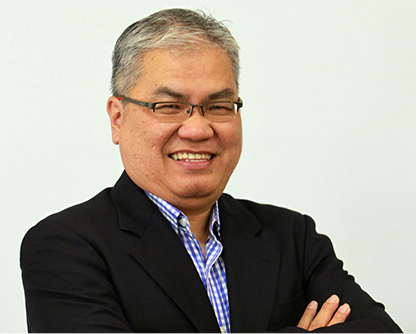 Danny Loh
Executive director, Property Auction House Sdn Bhd
To be with my family on holiday abroad.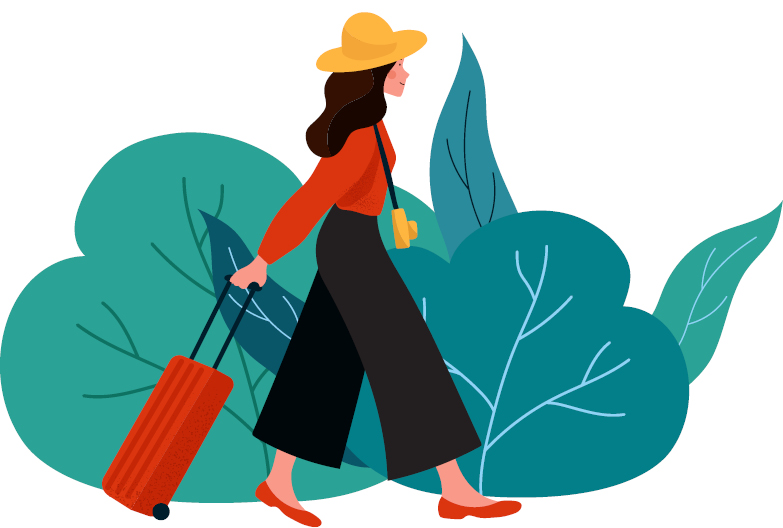 This story first appeared in the EdgeProp.my e-Pub on Dec 25, 2020. You can access back issues here.
Get the latest news @ www.EdgeProp.my
Subscribe to our Telegram channel for the latest stories and updates