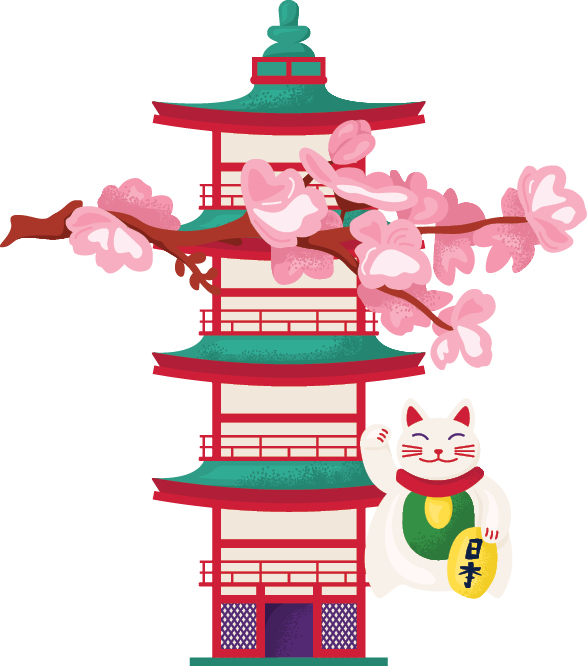 We are restricted from travelling overseas this year but sweet memories will keep us looking forward to a better year ahead. Here are the places the respondents of EdgeProp.my year-end poll 2020 were at last year and their planned vacation destinations for this year, which of course have been all postponed due to the Covid-19 pandemic.
Read also
A year of unlearning and relearning
Describe 2020 in one word. Why?
Lessons you have learned in 2020
Where do you wish to be this time next year?
Your wish for 2021
Developers
Datuk Lee Tian Hock
Founder and group executive deputy chairman
Matrix Concepts Holdings Bhd
I was on a group holiday in Turquoise Coast in December 2019, a city called Antalya in Turkey, in the Southern Mediterranean region. Beautiful city with lots of seaside resorts and golf courses. Of course, I brought my golf clubs too and the weather was just great and nice to tee off. It was a good time to reflect and relax while we played golf almost every day.
Of course, I would wish to be there now, yes, Antalya again, and golfing. That is usually the time for my friends and I to reconnect and exchange ideas as well as our thoughts on matters of interest to all of us while we golf.
Our group is multiracial and we can speak our minds openly with each other. No holds barred — conversations and times spent like these are invaluable to all of us and it also keeps us in check of our values, understanding and respect for one another.
Datuk Joseph Lau
Group CEO, ParkCity Group
Holidaying in Tokyo, Japan with family and friends. But right now, nothing is better than being at home with my loved ones.
I'm really grateful that I can enjoy the comforts of home while many frontliners are putting their lives on the line to keep us safe. So being able to just be home, safe and sound is a real blessing.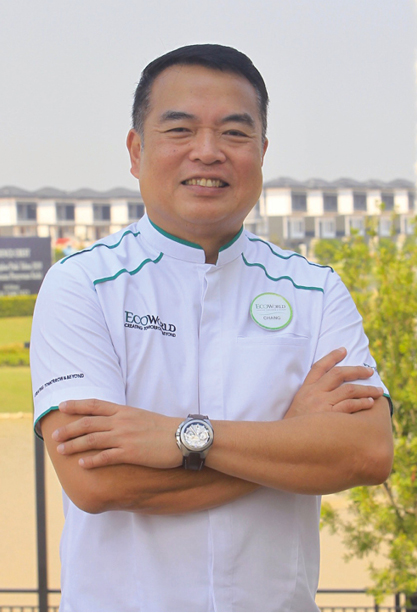 Datuk Chang Khim Wah
President and CEO, Eco World Development Group
I was spending time with my family in Hokkaido, Japan. Now a simple dinner with family and friends or a friendly football match with the boys is like a gift not to be taken for granted.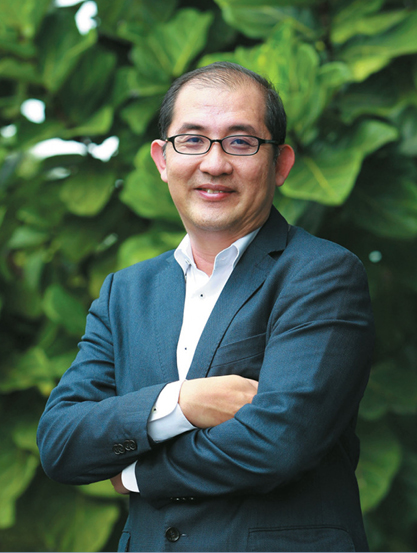 Beh Chun Chong
CEO, Paramount Property
I was in Busan, South Korea and Sapporo, Japan last year.
Ngan Chee Meng
CEO, Gamuda Land
Sabah. I think the pandemic gives us the opportunity to explore Kuala Lumpur and Selangor a lot more. There are places I didn't know existed in KL and Selangor. Besides, nothing beats familiar places, especially food.
Gan Yee Hin
Executive director, Platinum Victory
Malaysia. I wish I was in the USA for the New Year. Besides joy and leisure from my breaks away from the hustle and bustle of work, travelling to new places means new exploration of places that are unfamiliar and "fresh" to us, observing the local's everyday livelihood and seeing different architectural structures.
These places give a fresh new perspective and inspiration for my work, and it makes for a good conversation starter!
Liong Kok Kit
Chief operations officer (Central), UEM Sunrise Bhd
Tokyo. I really wish I were there right now. I've missed the food and the hospitality of the Japanese people.
Judges of the EdgeProp Malaysia's Best Managed and Sustainable Property Awards
Dr Lim Lan Yuan
President, Singapore Association of Property and Facility Managers
Singapore. In Singapore — why take the risk of being affected by Covid-19 while travelling outside the country?
Dr Suhardi Maulan
President, Institute of Landscape Architects Malaysia (ILAM)
Kelantan spending time with my in-laws; enjoying the rich culture of the Kelantanese. This year, I wish to be in a deep forest of Pahang or Sabah to find solitude and calmness.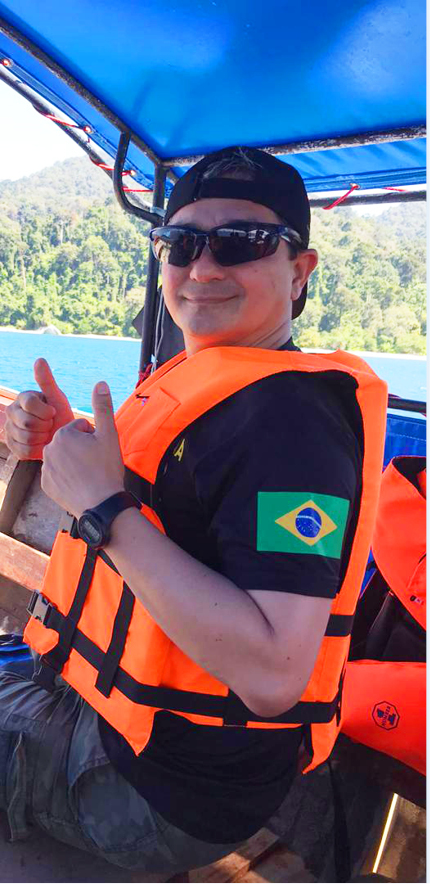 Adzman Shah Mohd Ariffin
President, Malaysian Institute of Property and Facility Managers (MIPFM)
My family and I were travelling extensively on holiday in 2019 in Europe, Thailand and Australia.
I also travelled to Korea and Japan on business trips. We closed the year with a family trip to Langkawi in December 2019 and I must say that a domestic holiday is far more enjoyable.
Anthony Lee Tee
Accredited building inspector and trainer, Architect Centre Sdn Bhd
Nakasendo, Beijing and Moscow for the perfect balance of family time and work.
We had hoped by now flying restrictions would have been lifted. No overseas holiday plans for the next 12 months, best to wait and see. So many amazing options for Cuti-cuti Malaysia.
Chris Tan
Founder and managing partner, Chur Associates
Singapore for the U2 concert. I wish to be in Penang this year for an island getaway to support local tourism and visit friends and family in my hometown.
Property realtors and consultants
Foo Gee Jen
Managing director, CBRE | WTW Group
Our family was occupied with my daughter's wedding preparation this time last year. Took a short trip to Miri, home of son-in-law, for an eye-opening experience of the diverse geographical landscape and activities.
This year, I am happy to stay at home, to spend time with my family and friends.
YY Lau
Country head, JLL Property Services (M) Sdn Bhd
Malaysia. I'm fine not travelling for now but if I were to travel, I would like to travel domestically and appreciate Malaysia more.
Jonathan Lee
Chief operating officer, Reapfield Properties
Malaysia. Wish to be in Japan and Xi'an in China.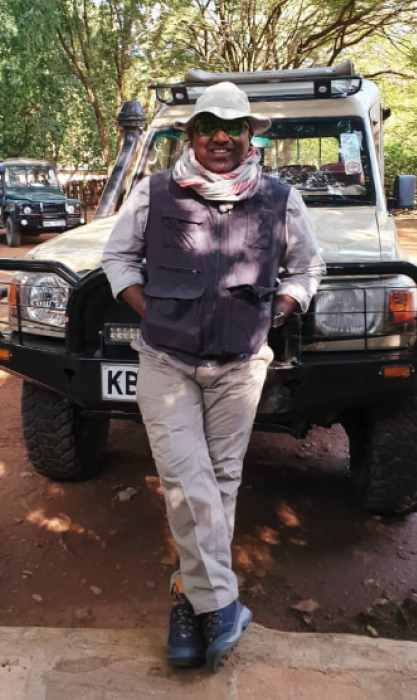 Previndran Singhe
CEO and managing director, Zerin Properties
Istanbul, Turkey. Currently, I wish to be in Florence, Italy with my family to enjoy the slow pace, food, wine, vista, weather and get sanity back into my soul.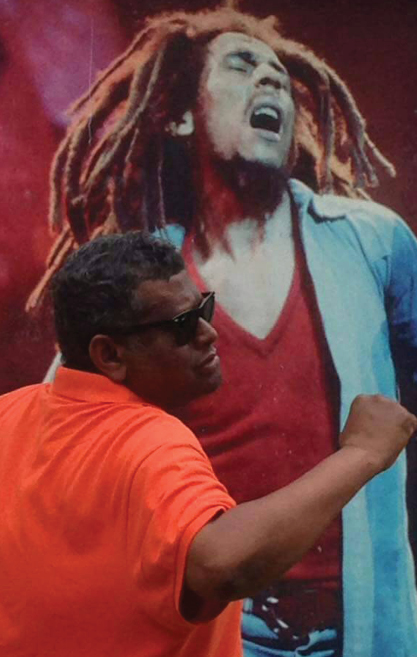 Sarkunan Subramaniam
Managing director, Knight Frank Malaysia
Since my brother visited me from Perth, the family did not go on any overseas trip, but instead went to Penang for our holidays. Now I wish I could go to Croatia for a holiday as our planned trip in May was cancelled due to you know what.
Samuel Tan
Executive director, KGV International Property Consultants
I was in the UK and Australia in 2019. I wish I am back in the UK again to visit my son.
Tang Chee Meng
Chief operating officer, Henry Butcher Real Estate Sdn Bhd
I was in Taipei last December for a family holiday. Had plans to holiday in Switzerland or Germany this year but I have decided to just take a break in Penang as I have not been back to my hometown since last Chinese New Year.
Maxxan Tee Kiat Siong
Managing director, Maxxan Realty Sdn Bhd
Taiwan. I wish I could be in Japan now, because I love the food there so much!
Eddy Wong
Managing director, Nawawi Tie Leung Real Estate Consultants Sdn Bhd
Ho Chi Minh City, Vietnam for a family holiday. This year, I would very much like to visit Singapore where my siblings and in-laws are, to spend time with family members.
Freeman Woo
Co-founder, Kith and Kin Realty Sdn Bhd
I visited several places in 2019 — Finland, Switzerland and London. But there is no place like home. All I wish now is not to see more places, but to go back to my hometown, Kuantan to spend some time with my mother.
Architects
Datuk Ezumi Harzani Ismail
President, Malaysian Institute of Architects (PAM)
I usually do not travel in December, as hotels and tourist spots are crowded. So my wish is already granted in a way. Actually every December, I tend to spend time with family and relatives gathering at home during year-end school holidays.
We had a family holiday in London in February 2019 though, and we are looking forward to having a nice holiday in Perhentian Island early next year by March after the monsoon season is over.
Dr Tan Loke Mun
Architect and director, Archicentre and DTLM Design Group
Melbourne, Australia for my son Matthew's graduation, then in Kyoto and Osaka for a family reunion with my brothers and mum. At the moment, hoping to be in an art gallery or museum to chill, relax and be invigorated by art.
Property auctioneers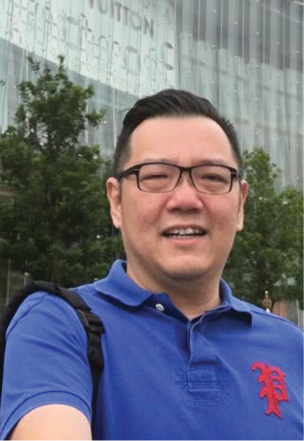 Gary Chia
Executive director, AuctionGuru.com.my
Guangzhou, China and Bangkok. If not for Covid-19, I should be in Japan or Europe now.
Danny Loh
Executive director, Property Auction House Sdn Bhd
I was in Penang last December. I have postponed all my travel plans this year, including the planned year-end Japan trip.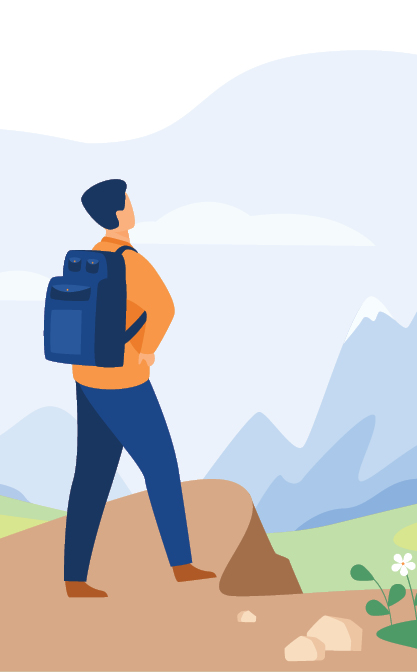 This story first appeared in the EdgeProp.my e-Pub on Dec 25, 2020. You can access back issues here.
Get the latest news @ www.EdgeProp.my
Subscribe to our Telegram channel for the latest stories and updates