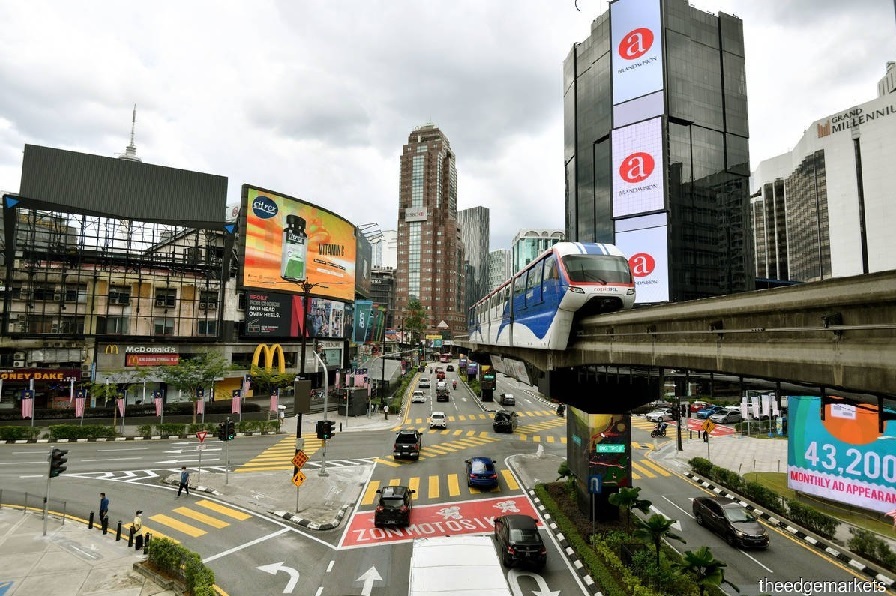 The year is almost out as 2023 gets ready to take its place. In those 12 months, EdgeProp.my has brought you many industry-related stories to keep you informed and empowered to make the right property decisions. Below are the significant ones.
What's the interest rate like?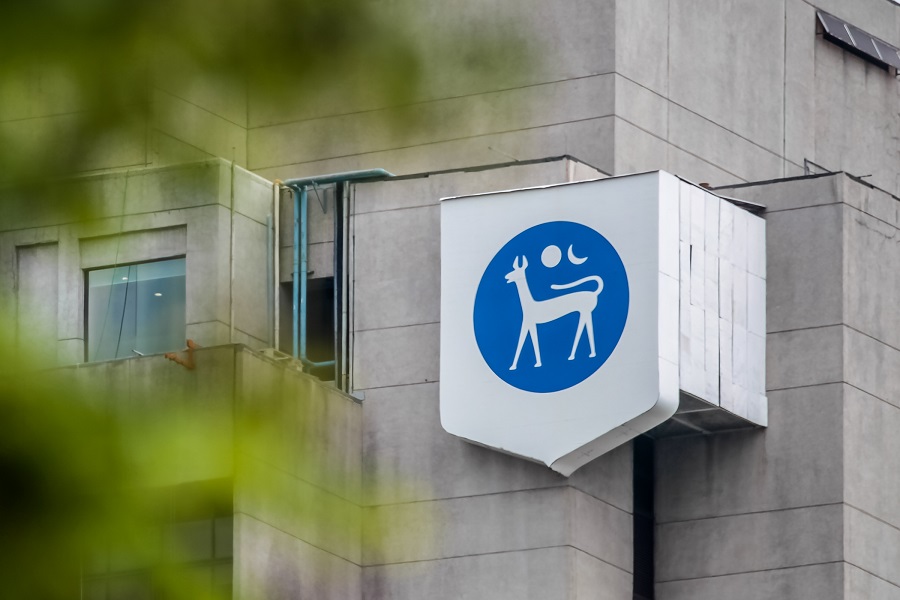 Bank Negara Malaysia (BNM)'s Monetary Policy Committee (MPC) raised the overnight policy rate (OPR) by 25 basis points (bps) to 2.75% on Nov 3.
This was the committee's final interest rate hike of the year and marked the fourth consecutive 25 bps hike for 2022, translating to a year-to-date increase of 100 bps. Earlier, BNM's MPC had raised the OPR on May 11, July 6, and Sept 8.
Cap on liquidator's fee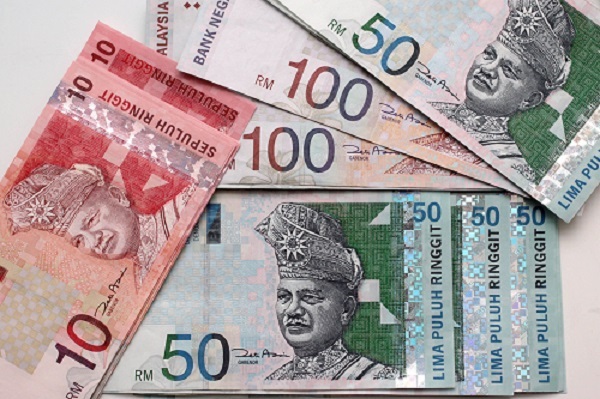 The Special Task Force to Facilitate Business (Pemudah) decided on Sept 26 to place a RM500 cap on the fees of liquidators appointed by the Malaysian Department of Insolvency to continue the obligations to house buyers in cases of defunct developers.
Pemudah also ordered for strata titles of properties to be handed over together with the deliveries of vacant possessions – a regulation which came into force in 2015, but has yet to be fully practised.
Premium treatment for rich foreigners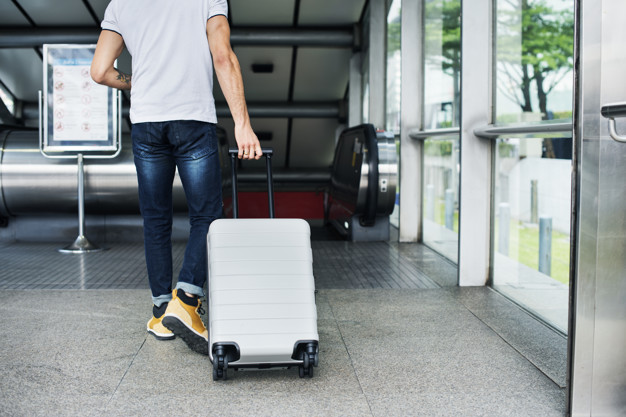 Putrajaya introduced the Premium Visa Programme (PVIP) to wealthy foreigners to the country. The programme was open to all participants of all age categories, as long as they have an offshore income of at least RM40,000 per month, or RM480,000 annually.
Other conditions include a fixed savings account with a deposit of at least RM1 million, with no withdrawals allowed on the principal value for the first year, while up to a 50% withdrawal from the principal value will be allowed after that for the purchase of real estate, or health and education purposes.
MRT2 finally starts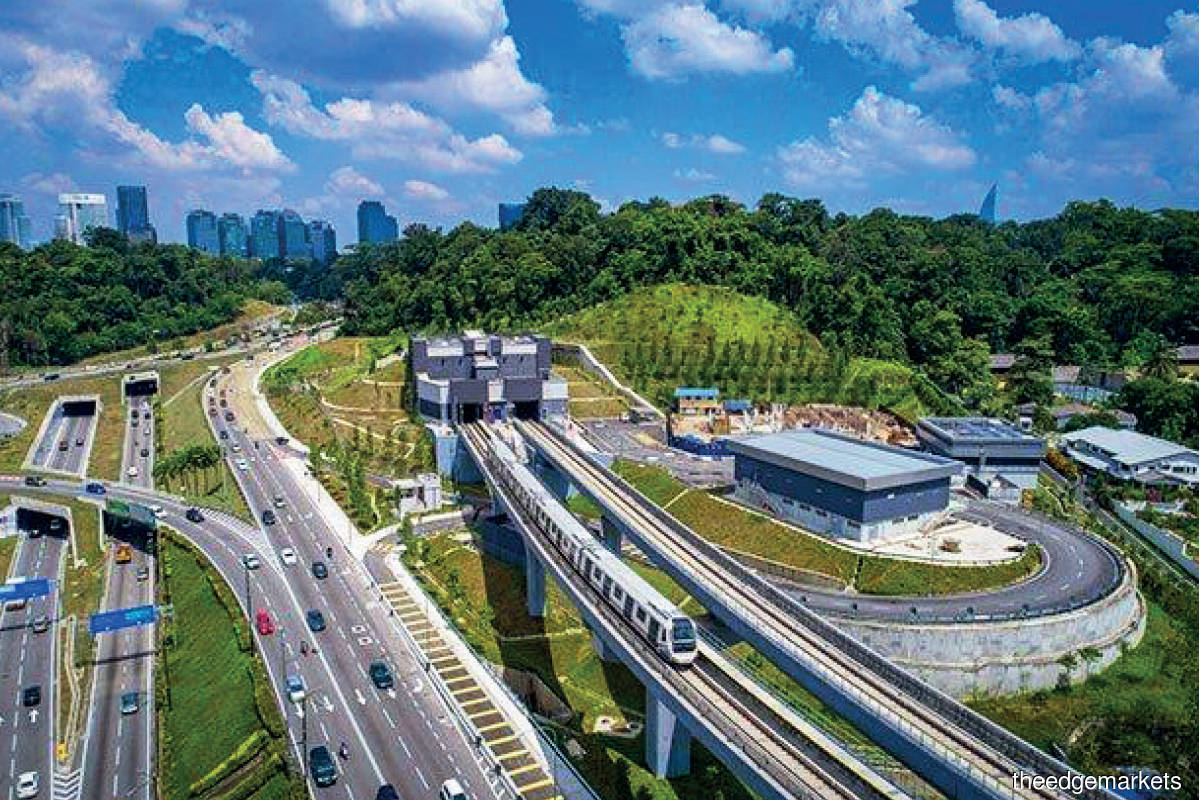 The Putrajaya Line Phase 1 (MRT2) finally started serving the public on June 16 after having been delayed since 2021 because of the pandemic. The 17.5km-long Phase 1 alignment features 11 elevated stations from Kwasa Damansara to Kampung Batu.
Upon full completion, the 56.2km-long Putrajaya Line will feature a total of 36 stations, including 10 different interchange stations.
Measuring the well-being of Malaysian residents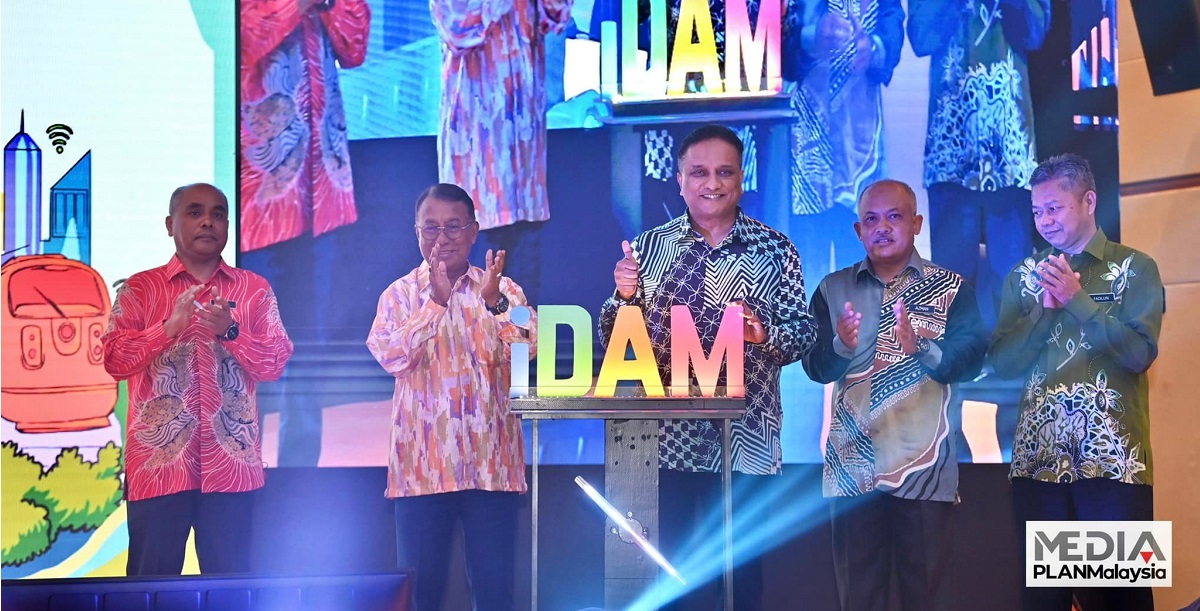 The Housing and Local Government Ministry (KPKT) (now renamed to Local Government Development Ministry under the unity government) introduced the Liveable Malaysia Agenda on June 27 by setting the Malaysia Liveability Index (iDAM) to be practised by the Local Authorities in the country.
The development of iDAM is in line with the measurement and evaluation of the well-being of the residents of a city, and it is practised at the global level, especially by the Economist Intelligence Unit in the UK, MERCER in the US and Monocle in Europe.
The Budget that was not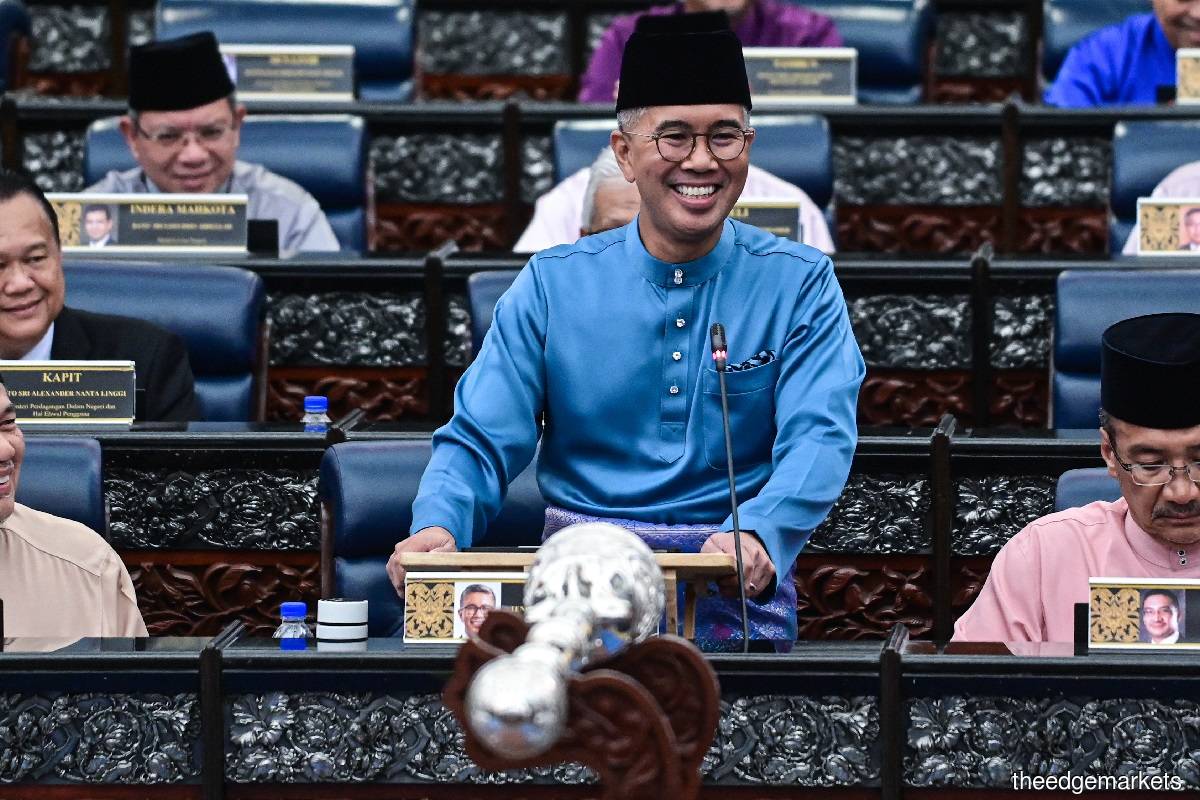 There was a short list of goodies for the property segment when Budget 2023 was tabled by the then Finance Minister Tengku Datuk Seri Zafrul Tengku Abdul Aziz (pictured). However, for the second time in the history of Malaysia, the Budget had to be retabled as Parliament was dissolved three days after it was tabled on Oct 7 to make way for the 15th general election.
Subsequently, a new government was elected, and Budget 2023 is now expected to be retabled in one or two months' time.
Masks no longer compulsory but some worry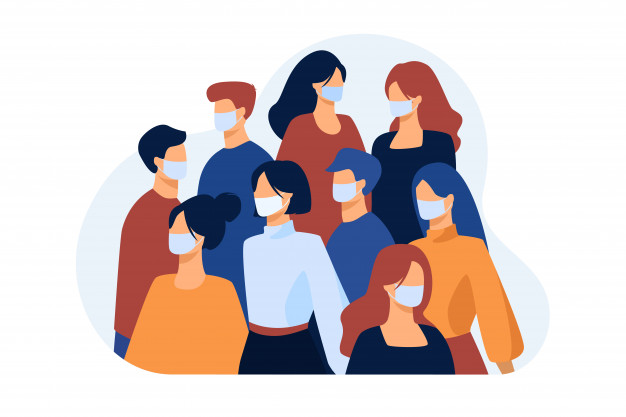 When the then Health Minister Khairy Jamaluddin announced the use of face masks indoors would become optional in September, it was celebrated by most as a positive development of the Covid-19 situation in the country.
However, some condominium managements decided to continue the face mask requirement in common spaces, such as lifts, to ensure the welfare of its residents. Many stakeholders were reported to be supportive of the condominium managements' stand, but acknowledged there was no way to stop the residents who adopted the new found "maskless freedom" with glee.
An epic EPIQ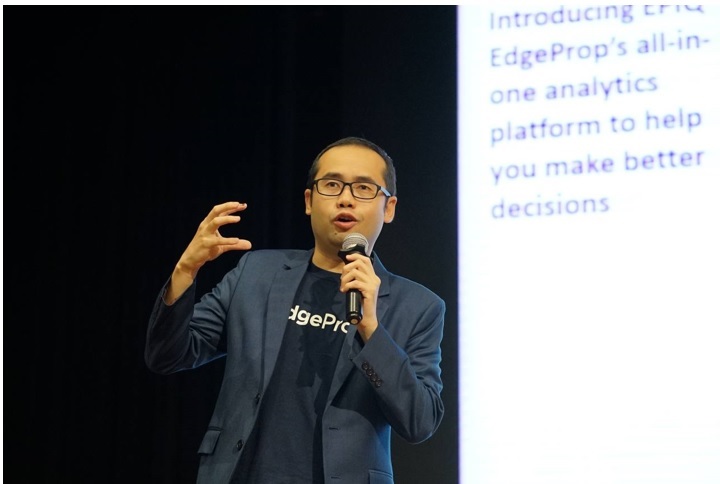 In November, EdgeProp launched EPIQ – the latest property intelligence tool that offers a centralised platform with data from various sources – the country's, industry's or hyperlocal perspectives.
By combining advanced analytics and visualisation, it is now possible for developers and even agencies to paint more vivid pictures of supply and demand, and harness that information for quick actionable insights.
EdgeProp inks deals with multiple real estate agencies

EdgeProp has signed tie-ups with PropNex, Hartamas Group, CiD Realtors, Kith & Kin, IQI, MLP Realty, ESP Global, WEREG Properties, Chester Properties, Vivahomes Realty, IM Global Property Consultants, AFZ Realty, Gather Properties, and iMAZING Realty in 2022.
These collaborations will enable the real estate firms and their agents to access the latest data tools from the platform on EdgeProp to help these agencies and their clients make better-informed decisions on their property purchases.
Battersea Power Station in London officially opens its doors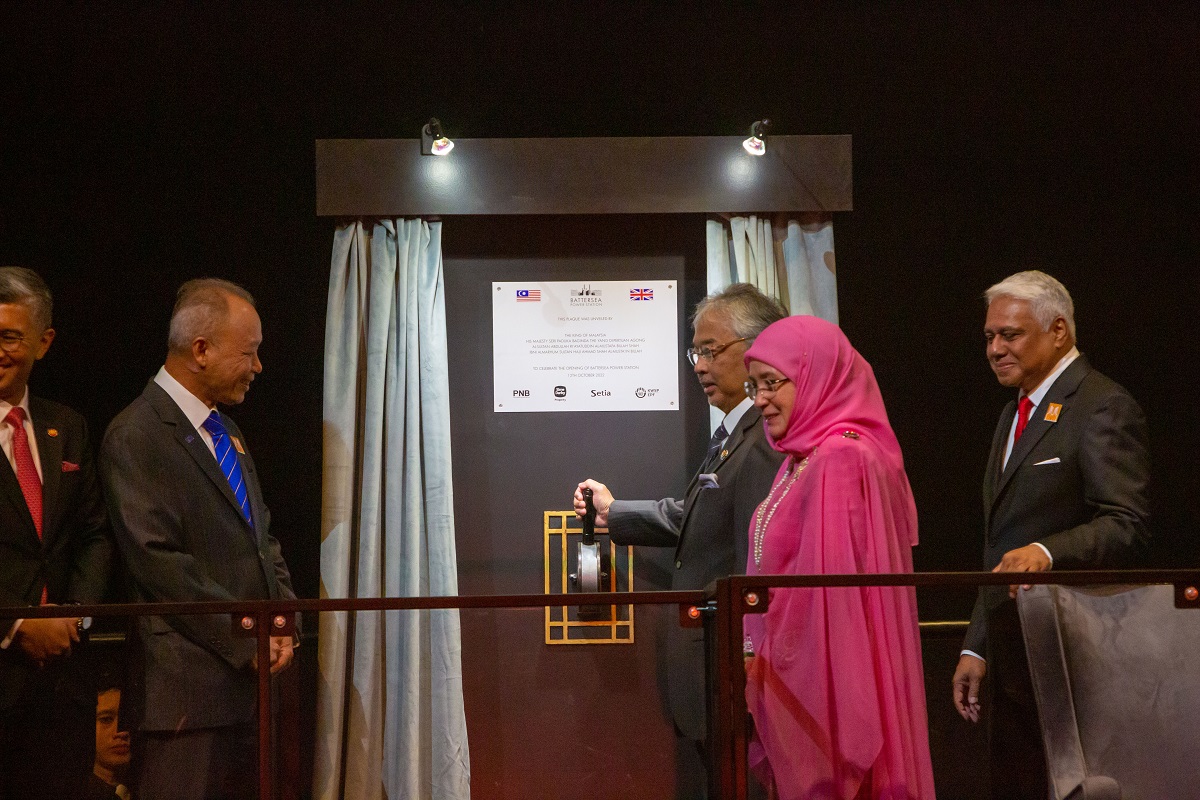 The Yang di-Pertuan Agong Al-Sultan Abdullah Ri'ayatuddin Al-Mustafa Billah Shah Ibni Almarhum Sultan Ahmad Shah Al-Musta'in Billah officiated the opening of Malaysian-owned Battersea Power Station in Central London on Oct 13.
Under the custodianship of its shareholders – Sime Darby Property, S P Setia and the Employees' Provident Fund since 2012 – the iconic landmark was restored to its former glory, with the wider area transformed into a vibrant community.
The passing of giants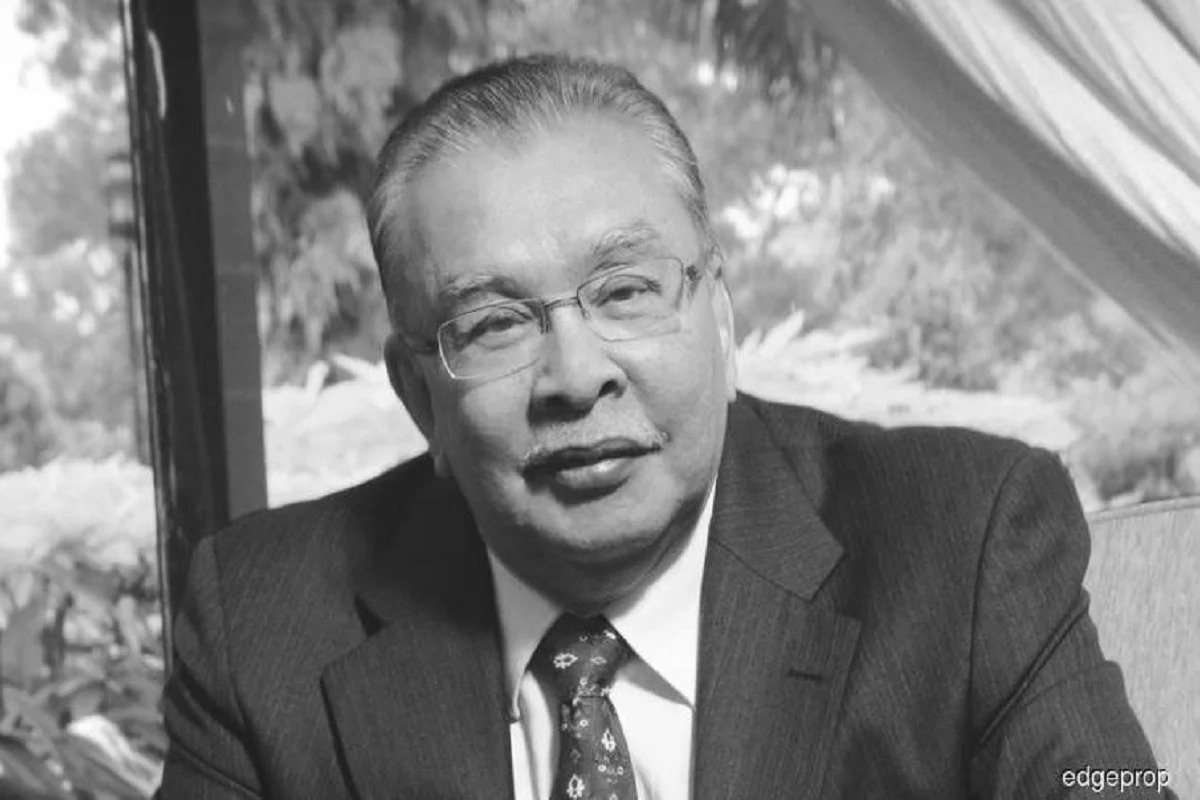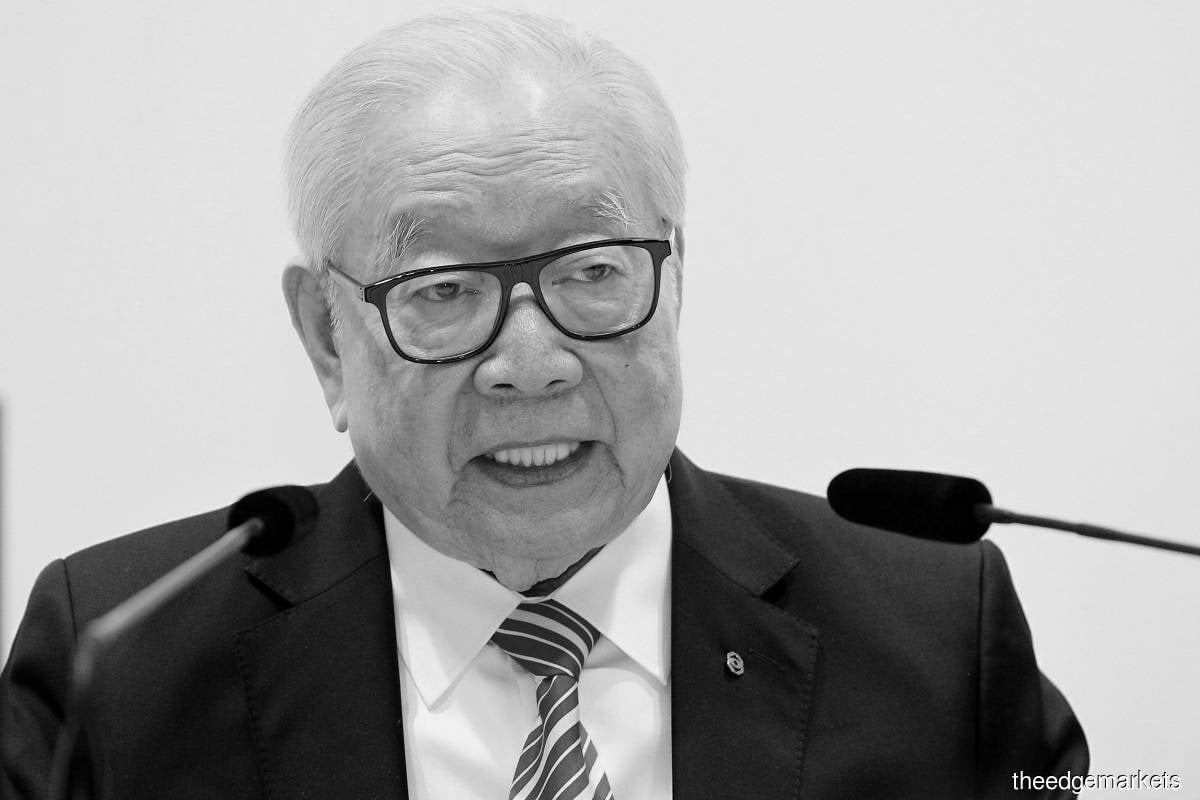 2022 saw the deaths of captains of industries. Emkay Group founder, Tan Sri Mustapha Kamal Abu Bakar passed away at the age of 73 on July 25; while Public Bank Bhd founder and chairman emeritus, Tan Sri Dr Teh Hong Piow, passed away on Dec 12 at the age of 92.
Leaders' movements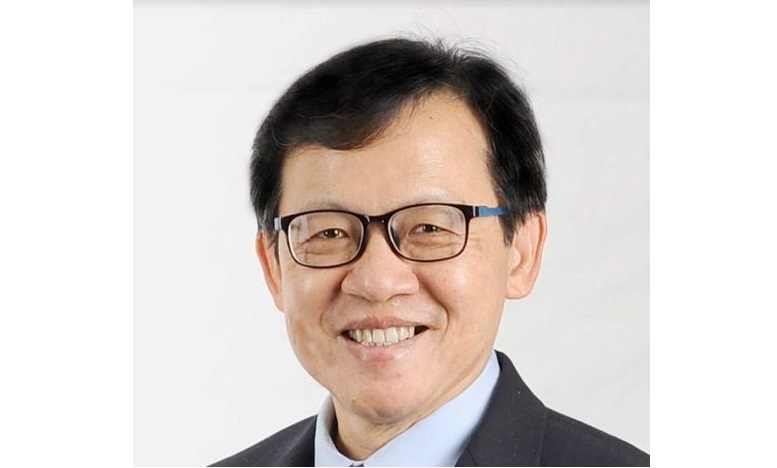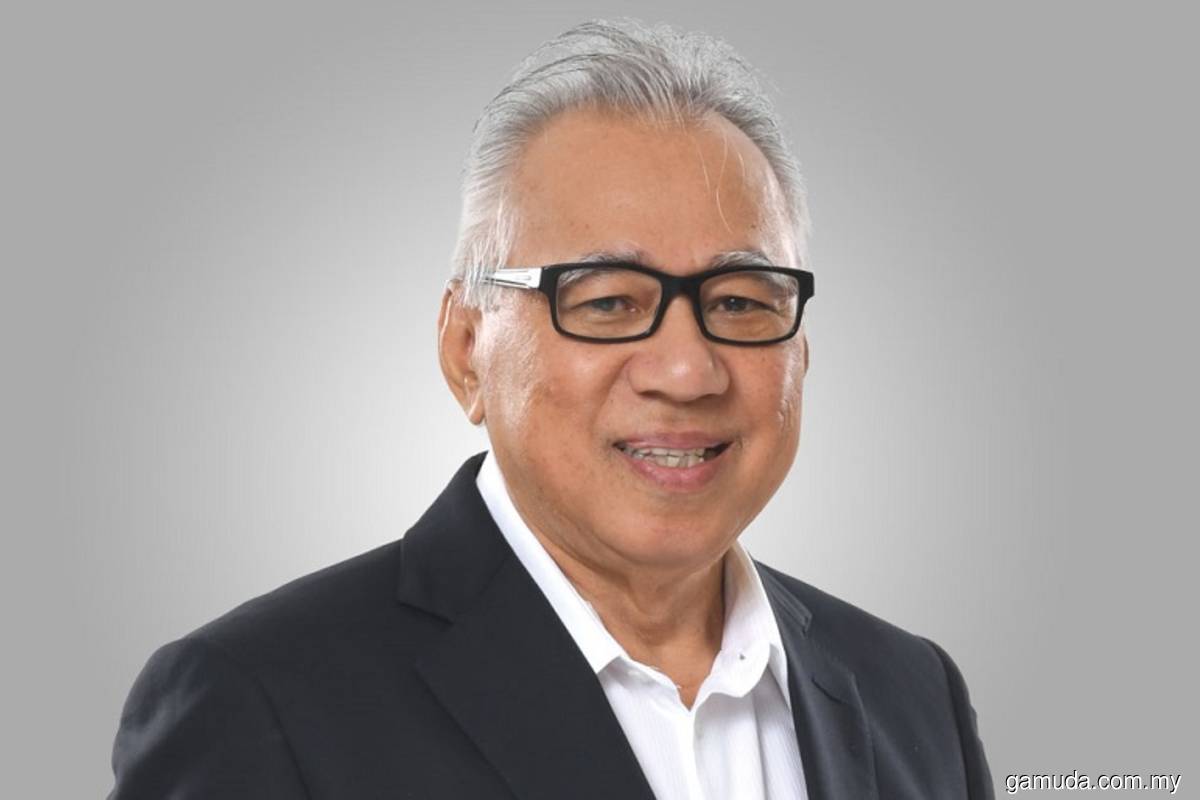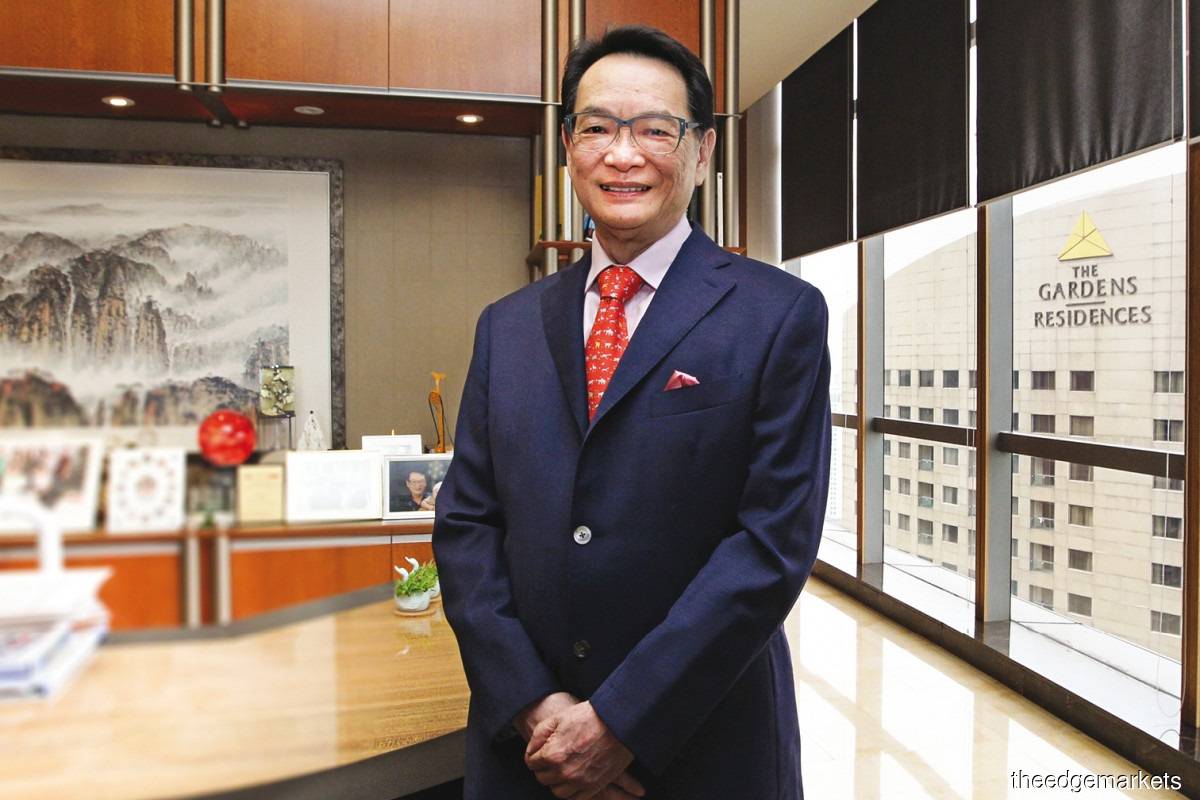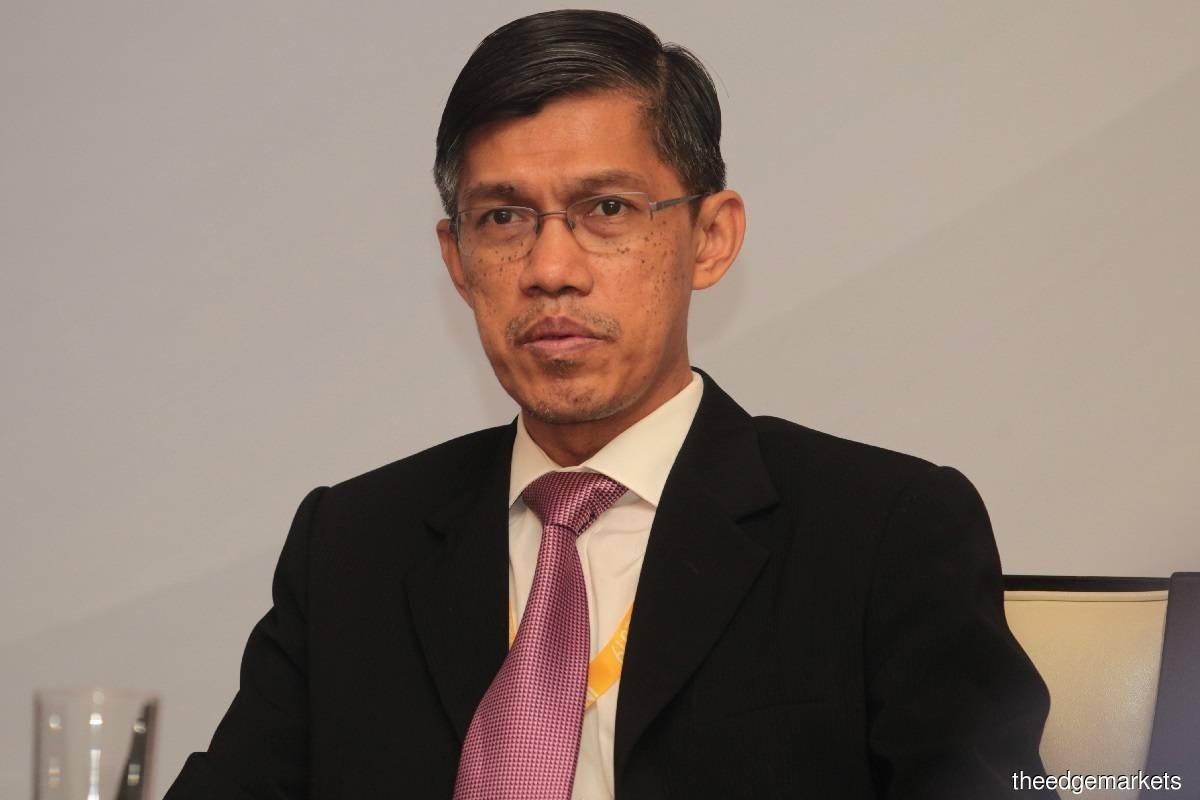 Koe Peng Kang stepped down as S P Setia deputy president and chief operating officer on Sept 5; while Gamuda independent and non-executive chairman Mohammed Che Hussein retired on Dec 8. Meanwhile, Datuk Seri Robert Tan Chung Meng will step down as IGB Bhd's group CEO effective Jan 1, 2023. On the other hand, S P Setia appointed Annuar Marzuki as chief financial officer on Dec 1.
LRT blues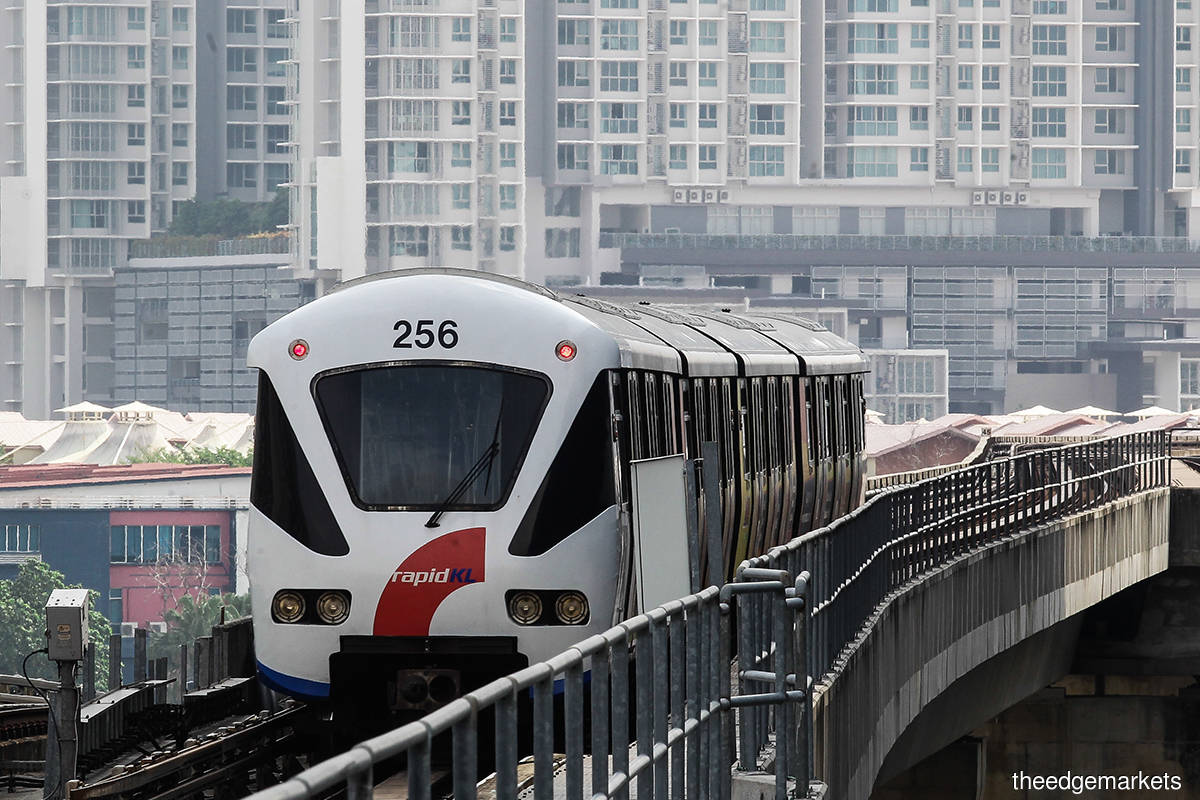 The LRT service between the Kelana Jaya and Ampang Park stations ground to a halt on Nov 9 "after it was found to be unstable", putting city commuters in distress for almost a week. Rapid Rail managed to get things running again on Nov 14.
Transport Minister Anthony Loke Siew Fook on Dec 8, after meetings with operator Prasarana, announced that there would still be intermittent disruptions on the LRT service before it improves in the third quarter of next year.
He added that the operations of the Kelana Jaya line are expected to be "fully rectified and improved" by the third quarter when 56 trains come into service to "ensure minimum interval time for passengers".
New men helms KPKT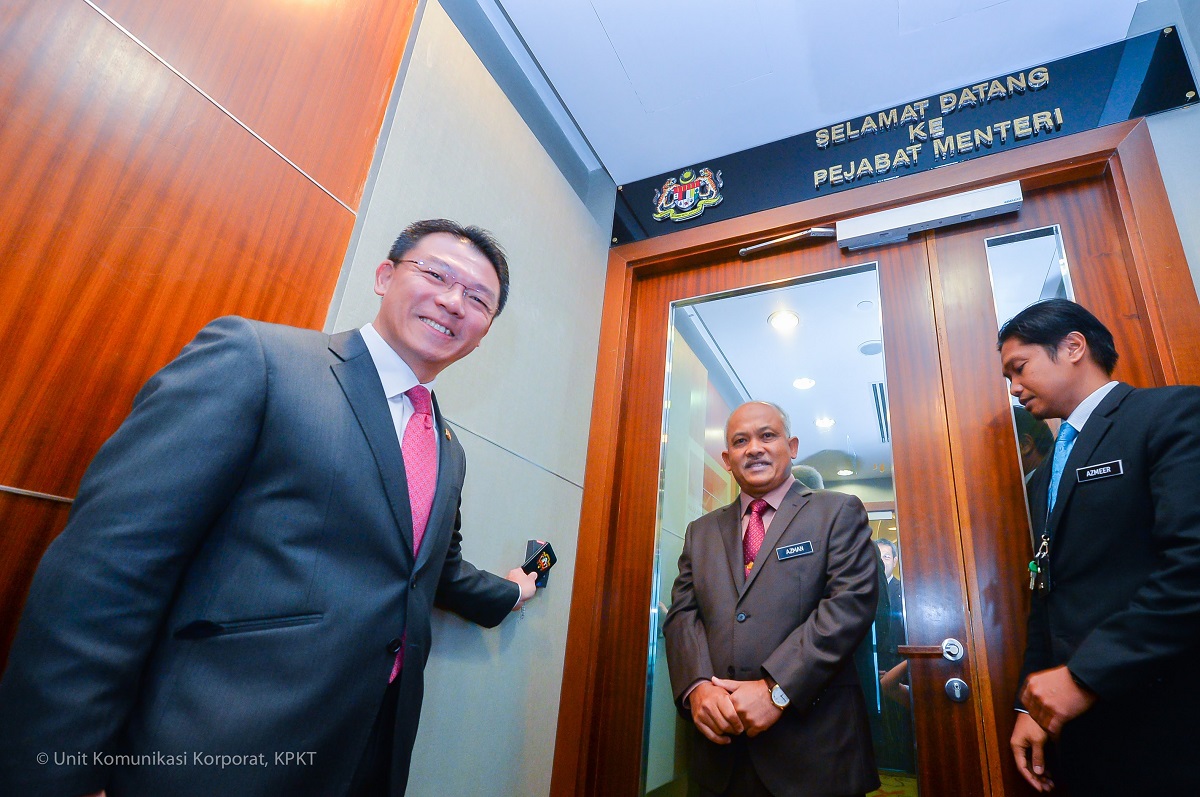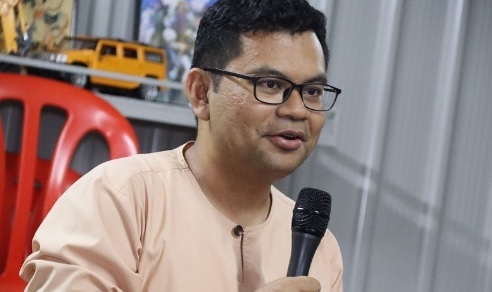 Nga Kor Ming and Akmal Nasrullah Mohd Nasir were appointed as minister and deputy minister respectively, of the renamed Ministry of Local Government Development (KPKT) in the cabinet of the 10th Prime Minister of Malaysia, Datuk Seri Anwar Ibrahim.
Nga is the MP for Teluk Intan and Parliamentary Leader of the Democratic Action Party while Akmal Nasir is lawmaker for Johor Bahru and is from Parti Keadilan Rakyat.
Safety first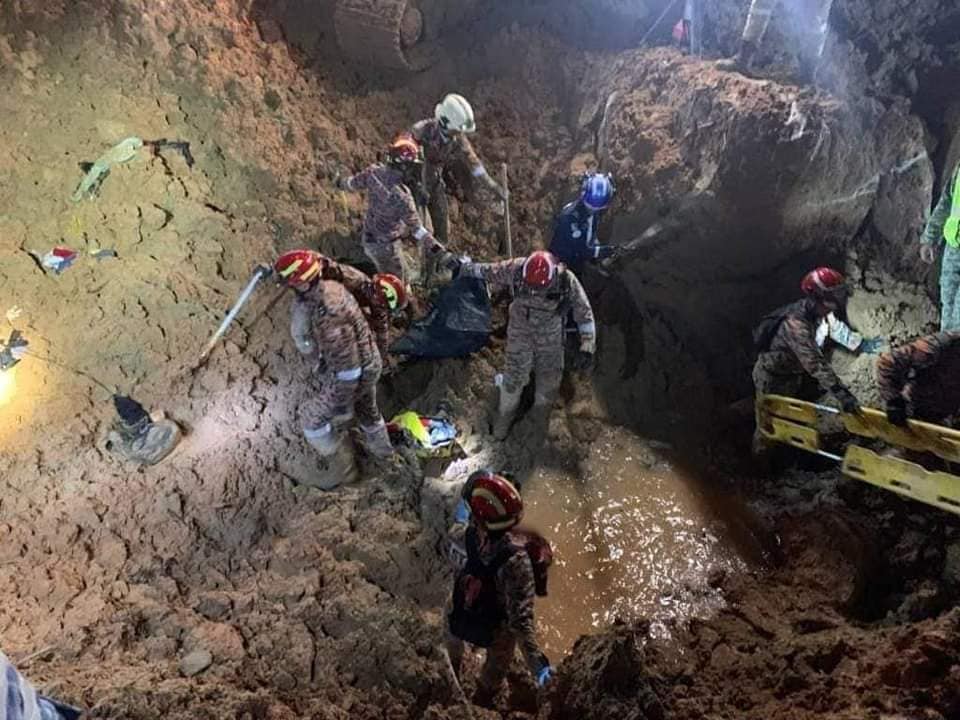 Numerous leisure and camping sites in many parts of the country were ordered to suspend their operations after the deadly landslide at Father's Organic Farm in Gohtong Jaya, Batang Kali on Dec 16.
Deputy prime minister Datukl Seri Ahmad Zahid Hamidi on the same day called for all camping grounds and recreational areas near highlands and rivers across the country to be vacated immediately.
The Selangor government also plans to formulate guidelines for camping activities to prevent such a tragedy from occurring again.
Local government, public transport and new village development committee chairman Ng Sze Han said the authorities would monitor such activities, which were usually carried out as a side business by hotels or resort owners.
Sixty one people survived the landslide which claimed 31 lives.