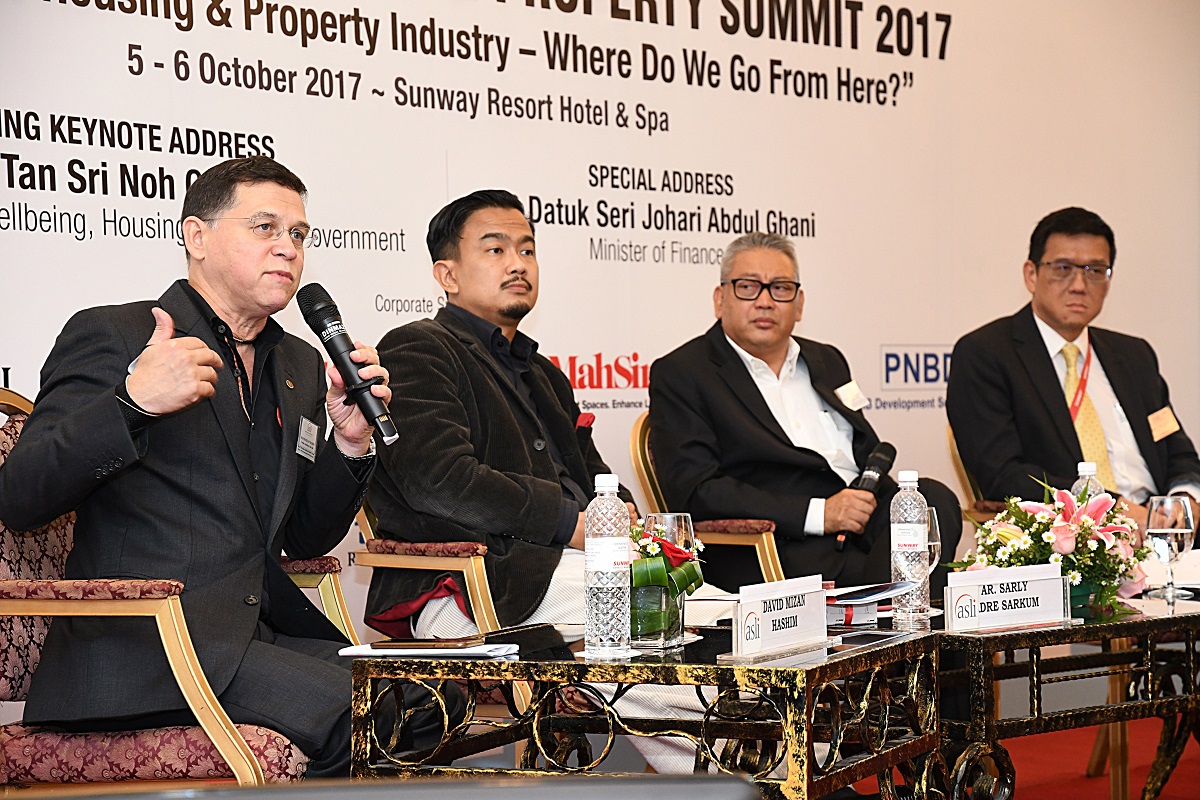 PETALING JAYA (Oct 6): As Malaysian consumers become increasingly concerned about the sustainability features of a product, developers should implement them into their projects to achieve greater success, said VERITAS Design Group president and founding director David Mizan Hashim.
"We all seem to think that Malaysians are not interested in sustainability, but actually they are — they look at health and wellness benefits, brands, ingredients, commitment to community, social value, and they care even more than the global average, according to Nielsen Global Corporate Sustainability Report in 2015," he told attendees of the 20th National Housing & Property Summit 2017 today.
* House prices will not come down — but sizes will
* Govt should pick "low-hanging fruits" to make big changes in property market
* More public-private sector partnerships vital to drive IBS usage
* Bigger affordable housing allocation for Budget 2018
* Extension for project delivery possible, says housing minister
* Are you launching the right products?
* Forest City won't suffer from low occupancies in long term
* What do youths want in their homes?
* Housing bubble likely if two key issues are not addressed
* Property rental market needs regulation, says Finance Minister II
* Housing glut in Iskandar Malaysia no big issue in the long term
* Instead of building affordable homes, make homes affordable for all
* E-commerce will not replace shopping malls in this lifetime
He outlined 12 ideas for developers to inject the element of sustainability into their projects:
1. Ensure that the project site, master plan and context are sustainable. Start with the big picture (master plan), which is more important. And try to build closer to public transportation, which will help to ensure the sustainability of the project.
2. Engage with the community to ensure the proposed project brings positive change.
3. Undertake formal green certification, or alternative checking protocols.
4. Ensure that the architect is cognisant of Industrialised Building System and prioritise passive sustainability design strategies.
5. Hire registered and reputable landscape architects.
6. Bring landscape architects into the project as early as possible
7. Engage sustainability consultants
8. Set aside sufficient provisions for sustainability landscape works.
9. Ensure marketing exploits sustainability or landscaping in presentation materials and specifications.
10. Engage buyers in social events which celebrate sustainability or landscaping.
11. Invest in basic sustainability infrastructure which can be upgraded in the future.
12. Engage with Joint Management Committees on sustainability practices to reduce monthly meeting fees.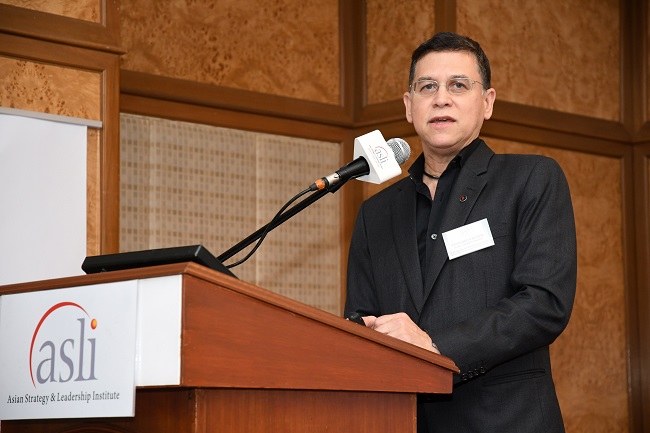 Hashim was one of the speakers at the session entitled "Sustainability in the Property Sector — Is Green Building Enough? What More Can Be Done?"
Other speakers include Malaysian Institute of Architects deputy president and the immediate past president of Malaysian Green Building Confederation Sarly Adre Sarkum and Sunway Property and Facilities Management Sdn Bhd chief operating officer Cheng Jew Keng.
The session was moderated by Sime Darby Property Bhd property development chief operating officer Datuk Wan Hashimi Albakri Wan Ahmad Jaffri.