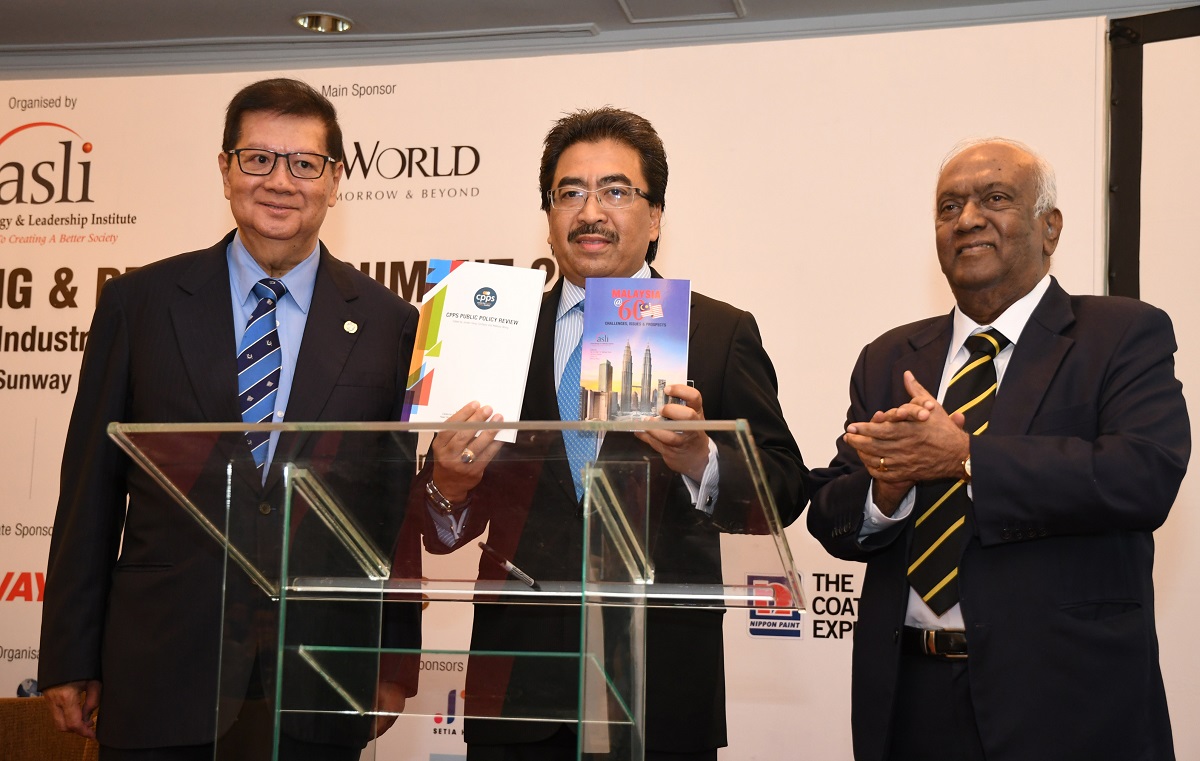 PETALING JAYA (Oct 6): There is a risk of a housing bubble if two key issues are unattended – namely the property glut in the higher-end segment and rising home prices, said Minister of Finance II Datuk Seri Johari Abdul Ghani.
"Despite continued growth, the Malaysian commercial property and housing market is currently [in] disproportion, or in certain segments, [there is] a glut," he said at the 20th National Housing & Property Summit 2017 today.
In his special address entitled "Financing Challenges for the Housing & Property Industry: Overcoming the Industry's Concerns", he pointed out that the oversupply of higher-end properties beyond what many households can afford has resulted in a significant portion of these non-affordable properties remaining unsold, where 83% of unsold units are priced above RM250,000.
It is estimated that 80% of new launches in the first quarter this year were units priced above RM250,000, which are only considered affordable to 58% of households in the country, he added.
* House prices will not come down — but sizes will
* Govt should pick "low-hanging fruits" to make big changes in property market
* More public-private sector partnerships vital to drive IBS usage
* Bigger affordable housing allocation for Budget 2018
* Extension for project delivery possible, says housing minister
* Are you launching the right products?
* Forest City won't suffer from low occupancies in long term
* What do youths want in their homes?
* Property rental market needs regulation, says Finance Minister II
* Housing glut in Iskandar Malaysia no big issue in the long term
* Instead of building affordable homes, make homes affordable for all
* A dozen sustainable ideas for developers
* E-commerce will not replace shopping malls in this lifetime
In addition, shopping malls and office spaces are also in excess supply currently and the situation is expected to worsen due to the 38 million sq ft of incoming office space in the Klang Valley from this year onwards.
Johari also raised concerns over rising house prices that have overtaken the growth of income levels.
"There is in urgent need for a more holistic regulation of properties in Malaysia. I have suggested the establishment of a single entity to overlook the issues, which if left unattended, would create a housing bubble, where properties are artificially high priced," he said.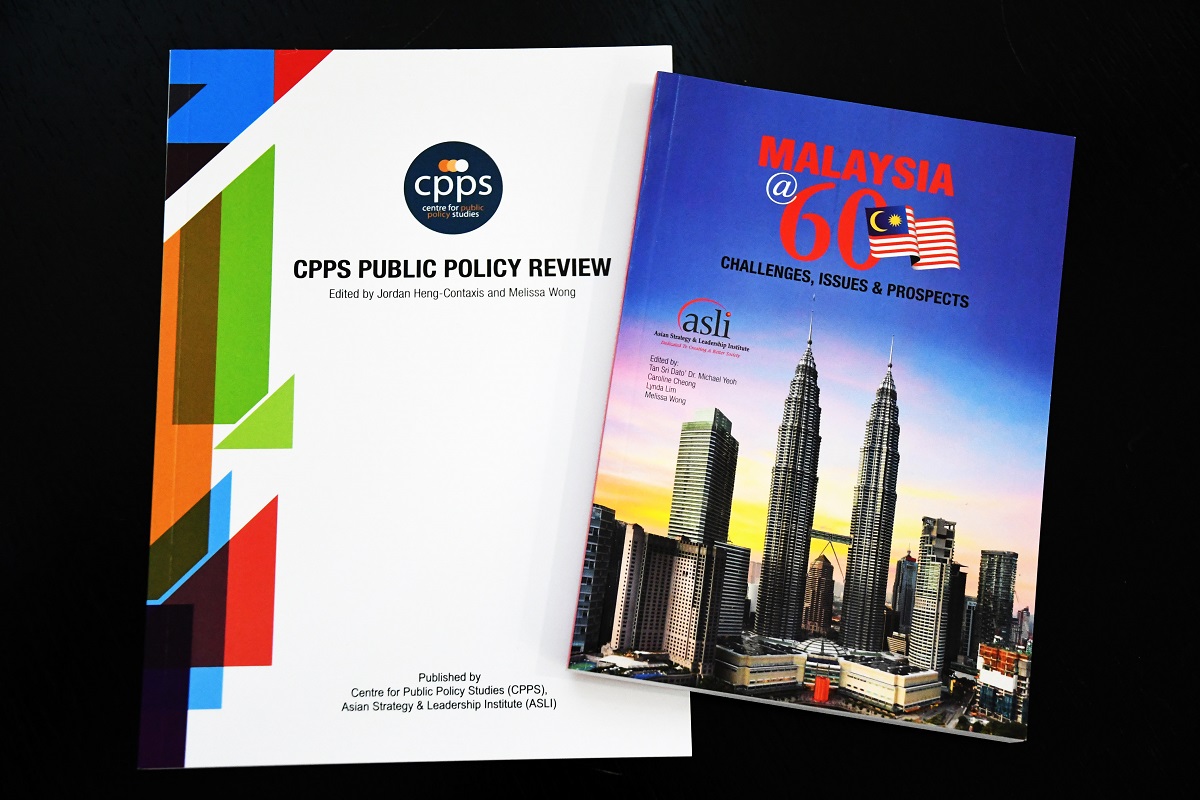 The proposed single entity will spearhead the planning and delivery of affordable housing nationwide through unlocking scale of efficiencies, facilitating the management of a database, as well as undertaking research on policy options to address the affordable housing challenge, he explained.
Themed "The State of the Housing & Property Industry — Where do we go from here?", the summit is organised by ASLI at Sunway Resort Hotel & Spa in Bandar Sunway.
EdgeProp.my is the official media partner for the event.
Johari also witnessed the launch of the "Malaysia@60: Challenges, Issues & Prospects" and "CPPS Public Policy Review" books by ASLI and ASLI Centre for Public Policy Studies (CPPS), which was officiated by ASLI director and CEO Tan Sri Michael Yeoh and CPPS chairman Tan Sri Ramon Navaratnam.