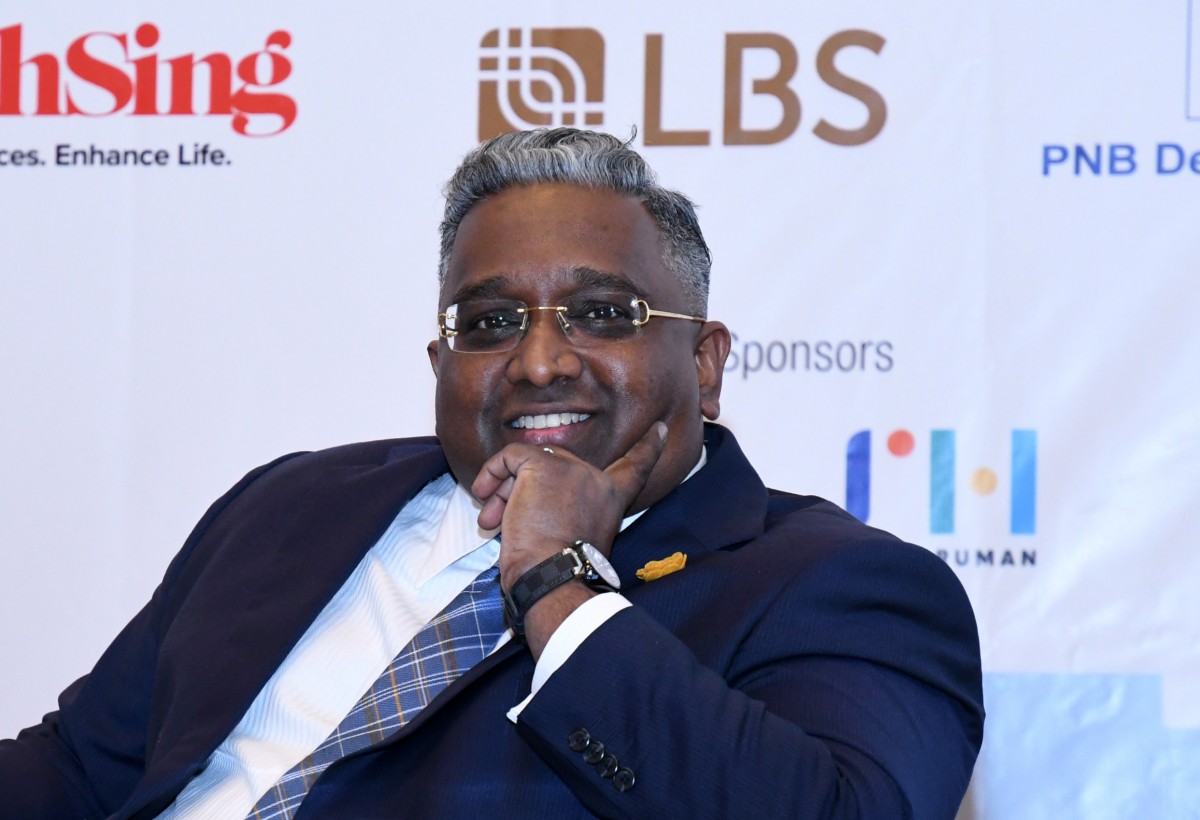 PETALING JAYA (Oct 5): In order to predict what homes will be most popular in the future, you need to look into what kinds of homes that future occupants and buyers would want.
"Earlier this year, we conducted a survey for the millennials to see what kinds of house they want to live in. The respondents of the survey were those with the salary bracket of up to RM12,000 [per month]," said Zerin Properties CEO Previndran Singhe at a panel discussion titled "Rethinking and Restrategising the Housing & Property Sector: The Way Forward" today.
The main bulk of respondents were those in the RM3,000 to RM6,000 (32%) income bracket while the respondents' budget for their first residential property was in the bracket of RM400,000 to RM800,000 (40.5%).
"The most important facilities to these respondents were 24-hour security, followed by swimming pool/open green areas, walking/running trail, squash/tennis/badminton courts and convenience store. The three facilities that the respondents would like to have within a residential development were cinemas, clinics and car wash/karaoke/gyms," said Singhe.
* House prices will not come down — but sizes will
* Govt should pick "low-hanging fruits" to make big changes in property market
* More public-private sector partnerships vital to drive IBS usage
* Bigger affordable housing allocation for Budget 2018
* Extension for project delivery possible, says housing minister
* Are you launching the right products?
* Forest City won't suffer from low occupancies in long term
* Housing bubble likely if two key issues are not addressed
* Property rental market needs regulation, says Finance Minister II
* Housing glut in Iskandar Malaysia no big issue in the long term
* Instead of building affordable homes, make homes affordable for all
* A dozen sustainable ideas for developers
* E-commerce will not replace shopping malls in this lifetime
He also noted that another trend is that more millennials are looking for small homes with smaller sizes.
"Around 46% of our respondents want homes with built-ups of 600 sq ft to 1,200 sq ft as opposed to 32% who want units between 1,200 sq ft to 1,800 sq ft; 13.5% want more than 1,800 sq ft and 8% want up to 600 sq ft built-up units. Meanwhile, 56.8% of them prefer a small unit in a prime location," Singhe elaborated.
The survey also showed that millennials like European/Scandinavian design (35%), followed by contemporary (32%), Asian (13.5%), modern (6.2%) and Balinese (3%).
About 86.5% of the respondents also want a food and beverage outlet within the residential development and 78% of them agree that having easy access to public transportation is important.
Other speakers in the session include PNB Development Sdn Bhd CEO Mohd Salem Kailany and Ho Chin Soon Research senior manager Khairudin Yacob, who also touched on the topics of future trends including more developers building high-rise units due to scarcity of land, developments needing to be near public transportation and the importance of adopting Industrialised Building System in their construction.
The session was moderated by International Real Estate Federation president and PNB Merdeka Ventures Sdn Bhd CEO Tengku Abdul Aziz Tengku Mahmud.
The panel discussion is part of the 20th National Housing & Property Summit 2017, which is taking place today and tomorrow (Oct 6) at Sunway Resort Hotel & Spa in Bandar Sunway. The summit is organised by the Asian Strategy & Leadership Institute.
EdgeProp.my is the official media partner for the event themed "The State of the Housing & Property Industry — Where do we go from here?"