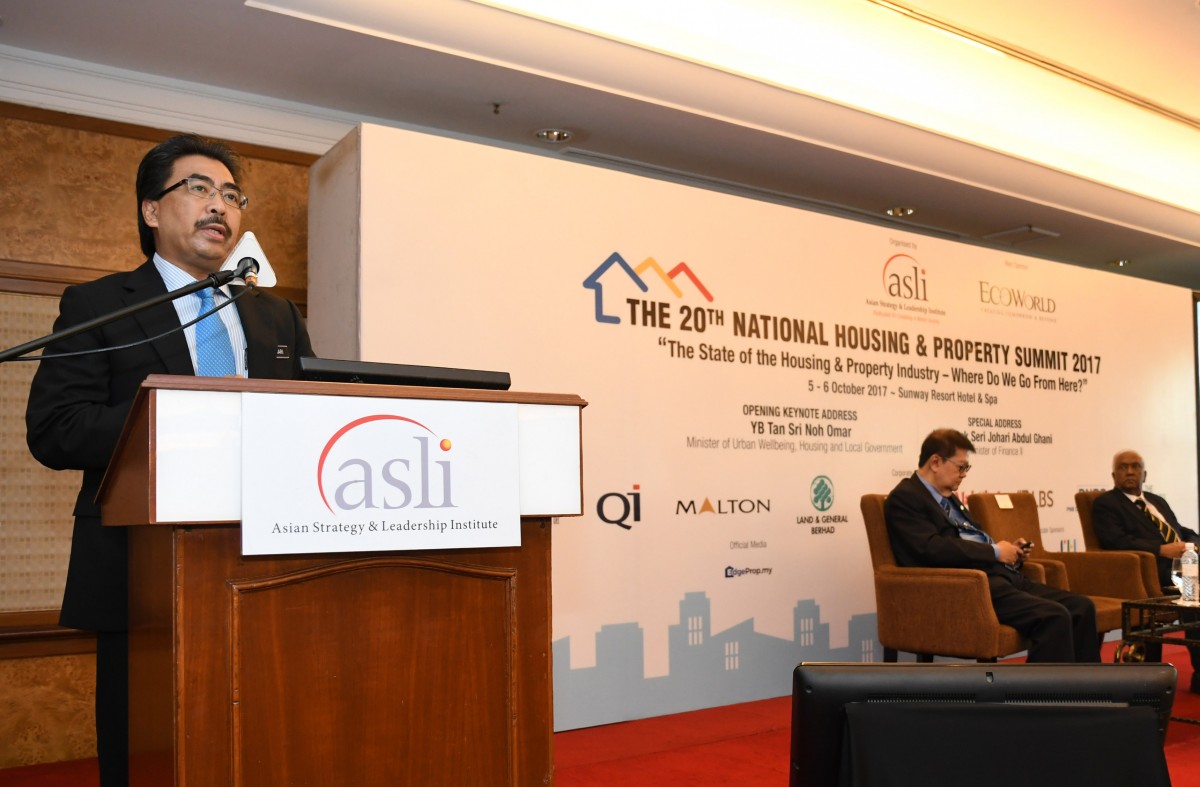 PETALING JAYA (Oct 6): Property rental laws are vital to establishing a more robust rental market in Malaysia, said Minister of Finance II Datuk Seri Johari Abdul Ghani.
These laws would also safeguard the interest of both tenants and landlords, he added.
"We need to have proper regulations and a cheaper way for people to address their disputes. If you have a problem [regarding property rental] today, you will go to the court, but it involves a lot of cost, which [becomes] a heavy burden. So this is the thing that, I think, we should improve going forward," he told reporters after his special address at the 20th National Housing & Property Summit 2017 today.
Johari added that he will discuss the issue with Urban Wellbeing, Housing, and Local Government Minister Tan Sri Noh Omar and relevant authorities.
"I think they need to work together to come out [with the plan]. We can only give some ideas to some of these ministries," he said.
* House prices will not come down — but sizes will
* Govt should pick "low-hanging fruits" to make big changes in property market
* More public-private sector partnerships vital to drive IBS usage
* Bigger affordable housing allocation for Budget 2018
* Extension for project delivery possible, says housing minister
* Are you launching the right products?
* Forest City won't suffer from low occupancies in long term
* What do youths want in their homes?
* Housing bubble likely if two key issues are not addressed
* Housing glut in Iskandar Malaysia no big issue in the long term
* Instead of building affordable homes, make homes affordable for all
* A dozen sustainable ideas for developers
* E-commerce will not replace shopping malls in this lifetime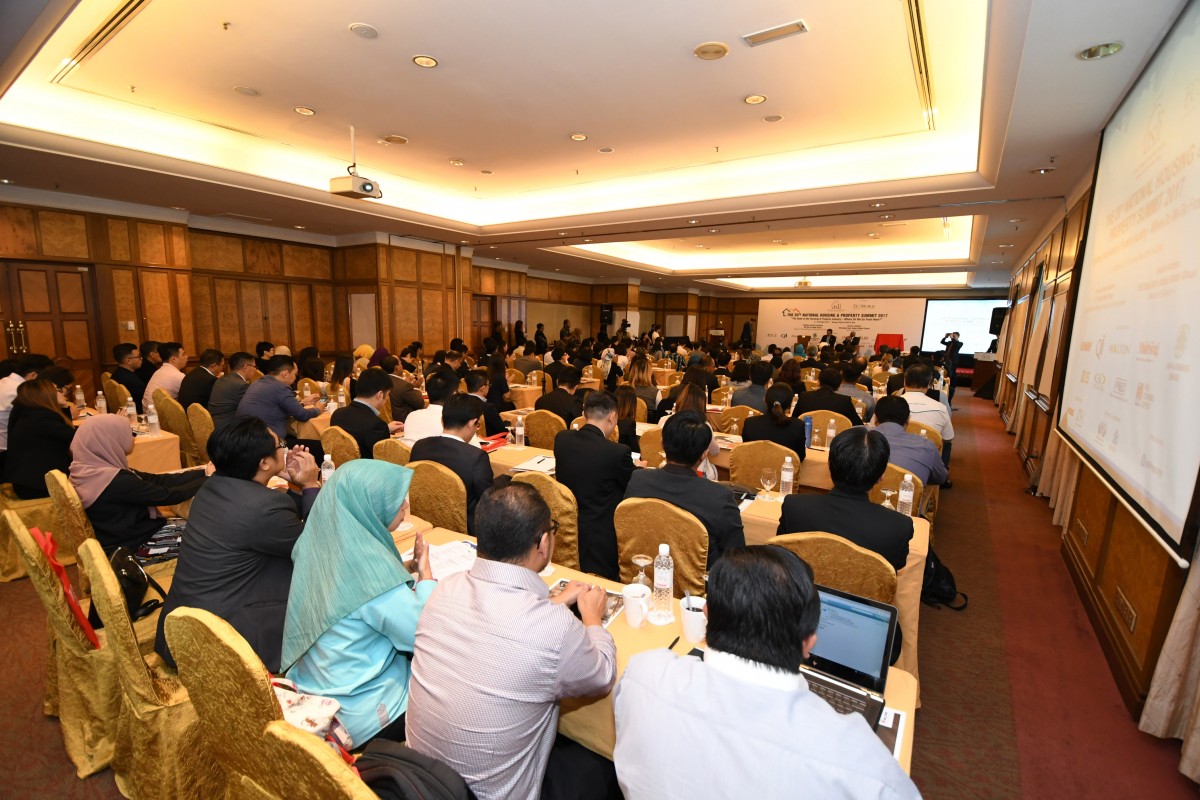 During his special address, Johari stressed that the government remains committed to strengthen the legal and institutional framework of the rental market in order to kickstart this development.
"For instance, [we can] establish a neutral third party that protects tenants' right to deposit recovery while allowing the landlord to use the deposit if the tenant breaches the agreement," he said.
He also highlighted that there is also a need in changing the social stigma of renting a home.
"In Malaysia, only 24% of households rent. So, society has to correct the social stigma. Renting is not the last resort — it is simply a choice," he said.
Organised by Asian Strategy & Leadership Institute, the summit is held at Sunway Resort Hotel & Spa in Bandar Sunway and themed "The State of the Housing & Property Industry — Where do we go from here?"
EdgeProp.my is the official media partner for the event.