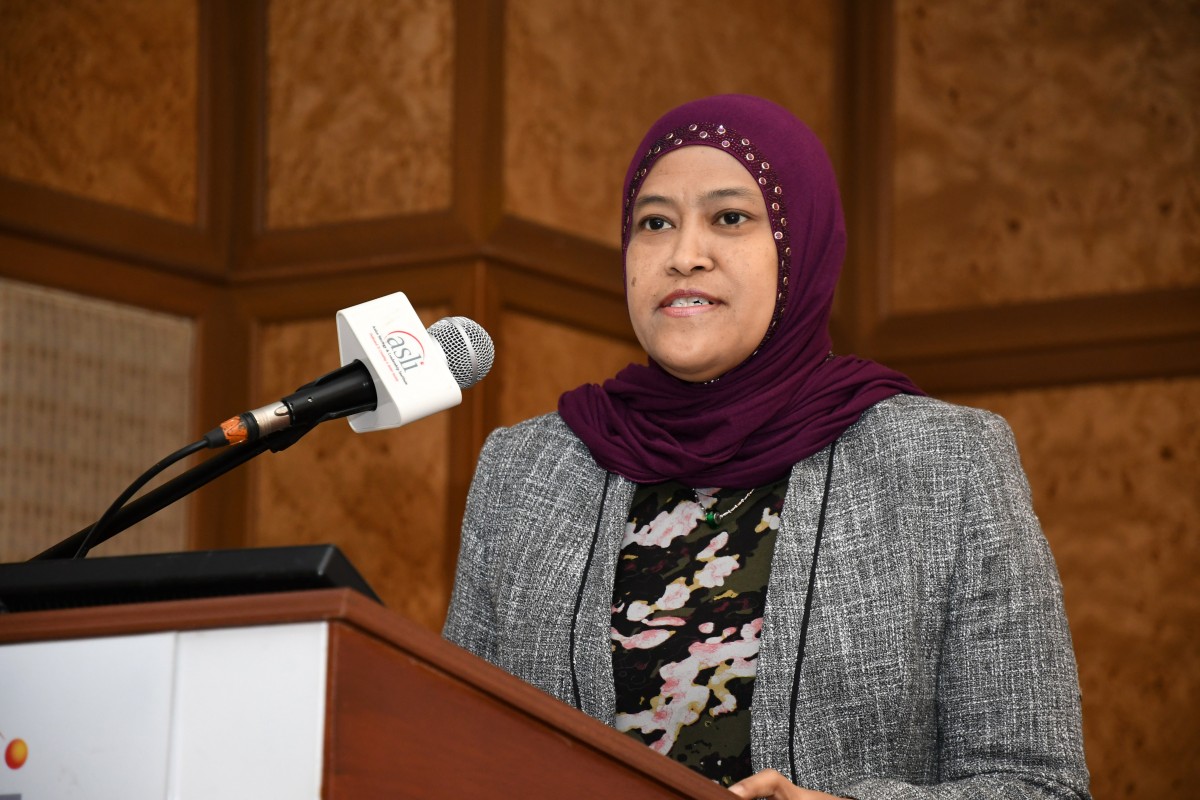 PETALING JAYA (Oct 6): Although there may be a surplus of residential properties in the Iskandar Malaysia region in the short term, it is not a big issue in the long run as the economic zone aims to have about 600,000 to almost 700,000 houses by 2025, said Iskandar Regional Development Authority vice-president of planning and compliance Sakurah Jamaluddin.
According to her, the current supply of homes is only at about 300,000 units, which still falls short of their housing target.
"If you're talking about the yearly progress, yes, there has been a surplus [of residential properties]. But if you talk about the target by 2025, it is a long way to go as we still need about 200,000 to 300,000 of houses," she told attendees at the 20th National Housing & Property Summit 2017 today.
"It is not a big issue because the target is not achieved yet," she added.
Sakurah participated in a discussion titled "Special Update on the Iskandar Region — Future Prospects, Future Opportunities".
Also part of the discussion was EdgeProp.my managing director and editor-in-chief Au Foong Yee.
* House prices will not come down — but sizes will
* Govt should pick "low-hanging fruits" to make big changes in property market
* More public-private sector partnerships vital to drive IBS usage
* Bigger affordable housing allocation for Budget 2018
* Extension for project delivery possible, says housing minister
* Are you launching the right products?
* Forest City won't suffer from low occupancies in long term
* What do youths want in their homes?
* Housing bubble likely if two key issues are not addressed
* Property rental market needs regulation, says Finance Minister II
* Instead of building affordable homes, make homes affordable for all
* A dozen sustainable ideas for developers
* E-commerce will not replace shopping malls in this lifetime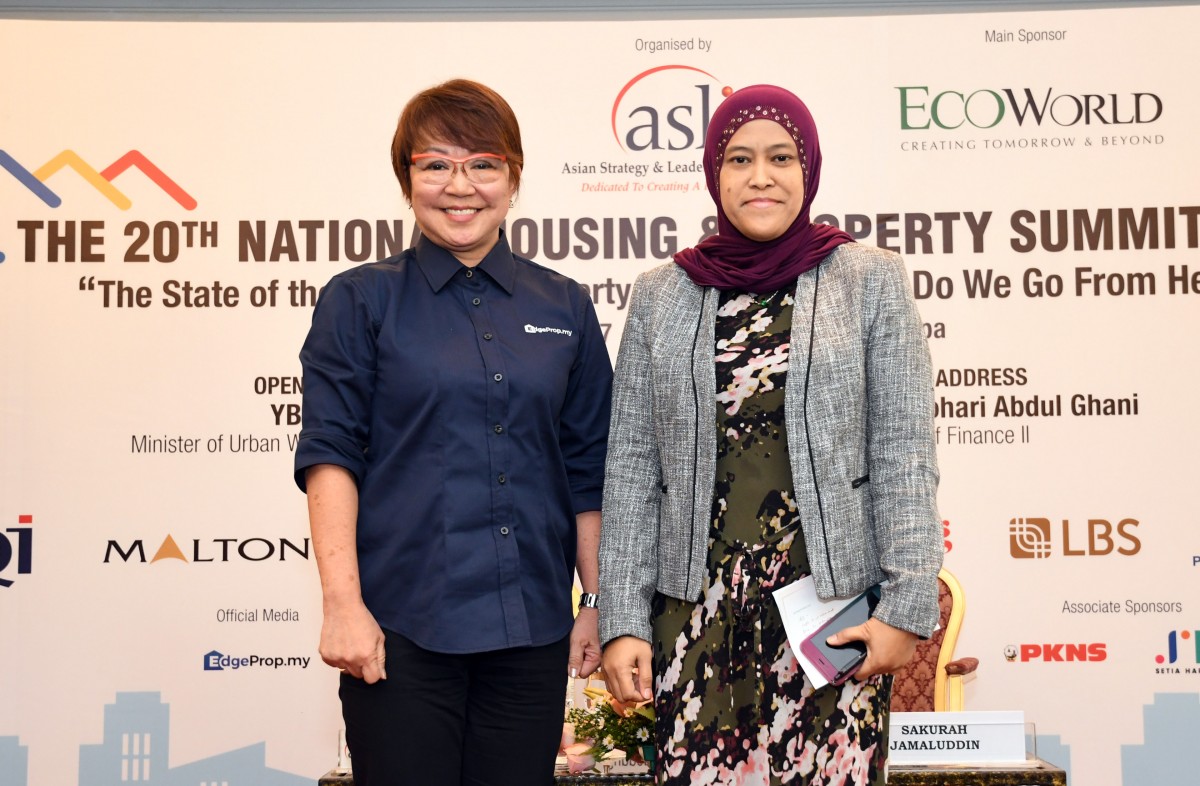 Sakurah noted that Iskandar Malaysia will also assist every household to own a home by 2025, in collaboration with several government affordable housing schemes such as PPA1M and PR1MA.
Moreover, out of the 700,000 houses to be built, the portion of affordable homes will be increased from the current 28% to 40%.
"The target of affordable homes is also on track and there is no big issue on that. It is just the issue of whether the homes will be sold to the right person or household," she said.
However, she did observe one issue in Iskandar Malaysia, which is the mismatch between skilled workers and job opportunities in the economic zone.
"We are not looking for degree or master's holders, but skilled workers that can work for our ports and other economic investment.
"We have been approaching authorities and universities to transform the education systems and syllabus to fit the demand, thus ensuring the projected job opportunities in Iskandar Malaysia can be filled up by Malaysians," she said.
It is targeted that by 2025, Iskandar Malaysia will create 817,500 job opportunities, of which 80% is expected to be taken up by locals.