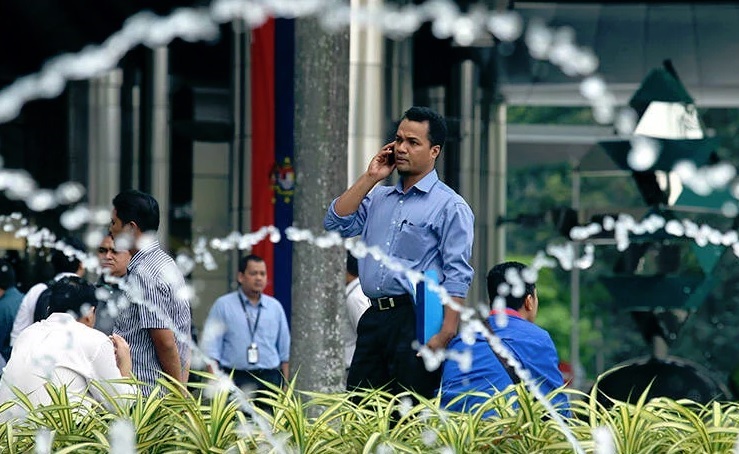 KUALA LUMPUR (March 28): Bank Negara Malaysia does not foresee any turbulence in the labour market this year, as it expects continued employment and income growth, underpinned by the steady expansion of the services and manufacturing sectors.
According to its 2018 Annual Report, the unemployment rate is expected to hover around 3.3% to 3.5%, from 3.4% posted in 2018, while Malaysian workers are forecasted to see salary increments of between 4.9% and 5.4% in 2019.
* Why cost of living perception differs from actual inflation rate — BNM's take
* Growth in loan disbursement accelerates to five-year high of 7.3% in 2018
* BNM tells banks to use plain language in housing loan contracts
* Malaysia's household debt ratio down but still high, says BNM
* Loan approval rates for property purchases trended lower in 2018
* Large incoming supply raises credit risk of commercial properties
* Unsold housing units may rise further but sharp price drops unlikely
* Malaysian employees are not being paid enough, BNM says
It noted that as a result of the continued employment and income growth, household spending will stand to benefit, as more people have more disposable income.
Policy measures, such as the price ceiling on retail fuel prices, minimum wage adjustment and targeted cash transfers, will lend further support to household expenditure, it said.
In the long run, BNM said the introduction of government policies such as the tiered levy and social security contribution for foreign workers are a positive step towards weaning the economy of foreign labour, while spurring the creation of more highly-skilled and high-income jobs within the economy. — theedgemarkets.com