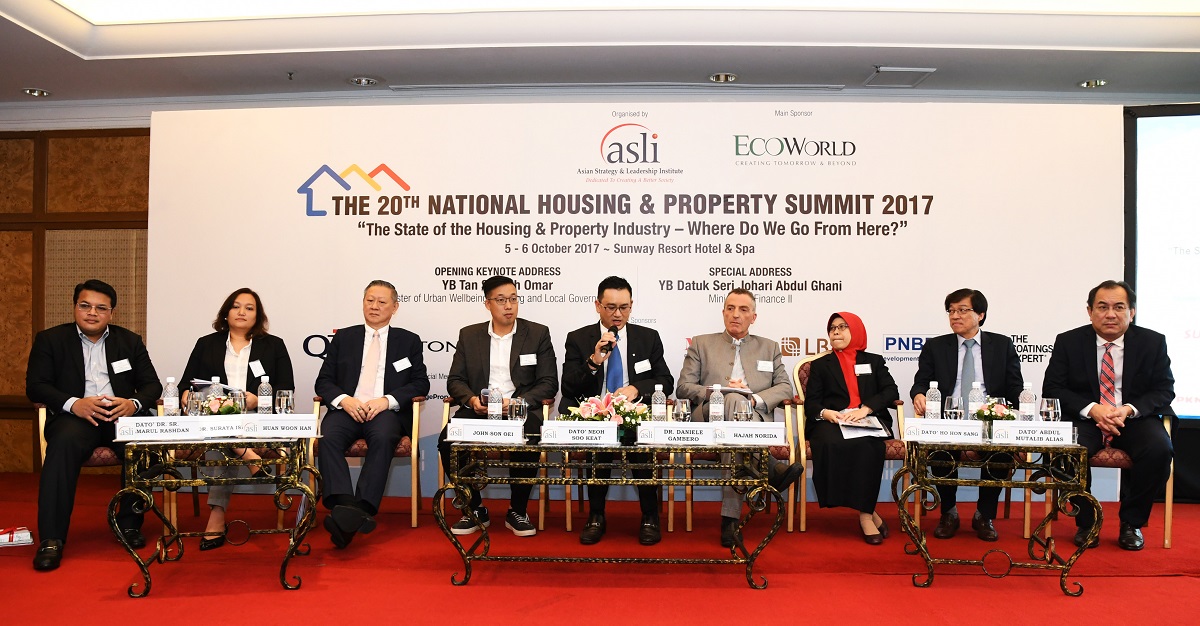 PETALING JAYA (Oct 6): Instead of seeing affordable housing as a specific segment, homes should be made generally affordable for all citizens, said Khazanah Research Institute director of research Dr Suraya Ismail.
"Housing is a critical issue in our country. It is important to ensure that shelter is given to everyone who resides in the country. It is about making housing affordable to all, it is not about affordable housing [as a] sector or segment or product range. There are big differences between these two [concepts]," said
Suraya was speaking in one of the discussion sessions titled "Meeting Growing Needs for Affordable Housing – How is the Industry Responding? What More Needs to be Done?" in The 20th National Housing & Property Summit 2017 held in Sunway Resort Hotel and Spa today.
Themed "The State of the Housing & Property Industry – Where Do We Go From Here?", the 2-day summit is organised by Asian Strategy & Leadership Institute.
EdgeProp.my is the official media partner for the event.
For the government to make housing more affordable, she suggested it should firstly support developers, who are the pillars of the industry, instead of instructing and pressuring them to produce affordable homes.
* House prices will not come down — but sizes will
* Govt should pick "low-hanging fruits" to make big changes in property market
* More public-private sector partnerships vital to drive IBS usage
* Bigger affordable housing allocation for Budget 2018
* Extension for project delivery possible, says housing minister
* Are you launching the right products?
* Forest City won't suffer from low occupancies in long term
* What do youths want in their homes?
* Housing bubble likely if two key issues are not addressed
* Property rental market needs regulation, says Finance Minister II
* Housing glut in Iskandar Malaysia no big issue in the long term
* A dozen sustainable ideas for developers
* E-commerce will not replace shopping malls in this lifetime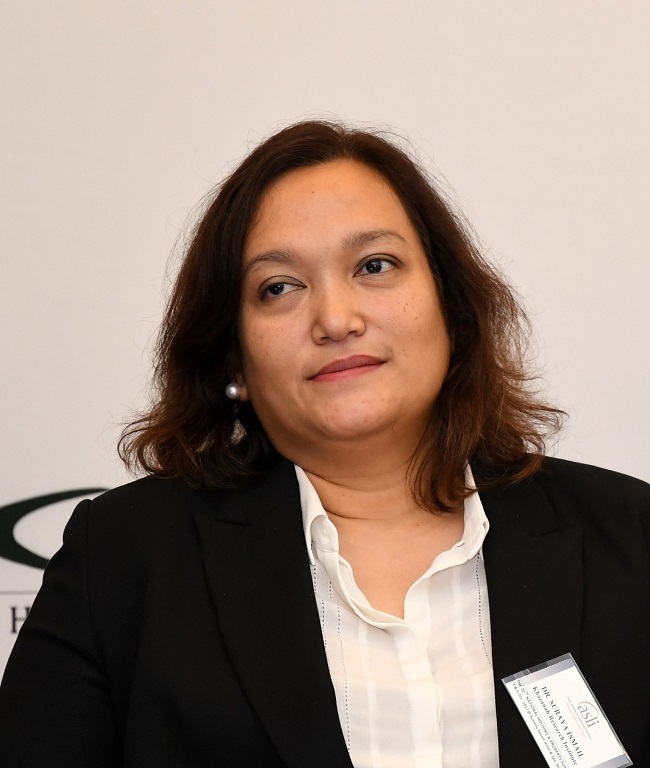 "Finance must not make housing affordable; houses have to be generally affordable for all first. Social housing should only be 30% of the entire housing industry," Suraya added.
GD Holdings managing director Huan Woon Han concurred with Suraya.
"The definition of affordable needs to be right from the beginning, before we can even make houses affordable. However, different parties have their own definition and perception of affordable, which has created the imbalance between supply and demand. We must accept the fact that affordable housing today is not really affordable based on general income, and it did not reach out to the target buyers.
"We must accept and rectify the situation as soon as possible. It is not a blame game, what we need to do is to understand the underlying factors to come out with a solution," Huan said.
High land cost and compliance charges, lower bank appetite for real estate, mismatch between supply and demand and shortage of labour are some factors that contribute to the inefficiency of affordable housing schemes.
Meanwhile, Mah Sing Group Bhd CEO Datuk Ho Hon Sang pointed out that construction technology has remained unchanged for the past decade, raising costs unnecessarily and driving up property prices as a result.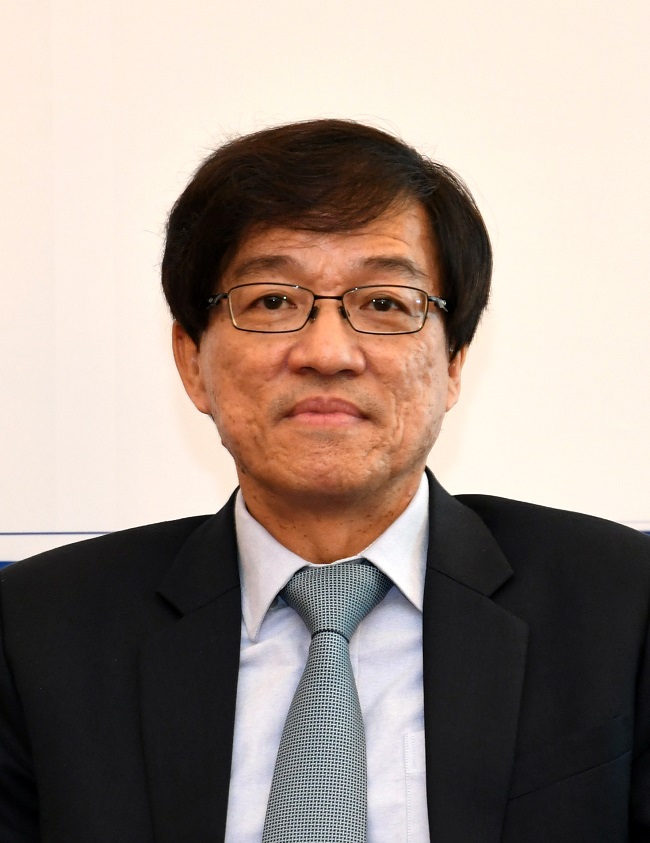 "Almost 50% to 60% of the selling price of property in Malaysia is made of construction cost. It will be helpful if construction material of affordable housing can be Goods and Services Tax (GST) exempted," he said.
He added that it will also be helpful if the government could promote the use of new building technologies and methods to ensure more consistent housing quality and save on time and cost.
Other panels of the session include PR1MA CEO Datuk Abdul Mutalib Alias, Selangor State Development Corporation (PKNS) CEO Puan Hajah Noraida Mohd Yusof, REI Group of Companies CEO Daniele Gambero, EPIC Collective founder and group CEO John-Son Oei and Pembinaan BLT Sdn Bhd chief operating officer Datuk Kamarul Rashdan Salleh.
The session was moderated by Trinity Group Sdn Bhd founder and managing director Datuk Neoh Soo Keat.